Rajnath Singh attacks Congress-led Karnataka govt over Gauri Lankesh murder, says will bring killers to justice if voted to power
Congress government in Karnataka had failed to nab the alleged killers of Kannada journalist Gauri Lankesh even three months after the incident, Rajnath Singh said
Bengaluru: The Congress government in Karnataka had failed to nab the alleged killers of Kannada journalist Gauri Lankesh even three months after the incident, Union Home Minister Rajnath Singh said on Sunday.
"Though its over three months since she (Gauri) was killed, the state government had failed to solve the case. We will conduct a thorough probe into her murder and bring the culprits to book if our party is voted to power in the upcoming Assembly election," he said at a rally of his BJP in Bengaluru.
Lankesh, 55, was shot dead in front of her home in Bengaluru on 5 September by three unidentified men who then fled from the spot under the cover of darkness.
Although a Special Investigation Team, set up to crack the sensational murder case, released sketches of the two suspects in October, there has been no breakthrough in it so far.
"The Congress government had also failed to maintain law and order in the state. Our party workers Rudresh Goudar and Paresh Mesta were killed recently but their killers are still at large," said Rajnath Singh at the BJP state unit's Nava Karnataka Nirmana Parivarthana Yatra reaching the city.
In the run-up to the Assembly election, due in April-May 2018, the opposition Bharatiya Janata Party (BJP) embarked on a three-month-long, state-wide rally on 2 November to bring the party back to power on the plank of building a new state and changing its fortunes.
The BJP came to power in the southern state on its own in May 2008 but lost to the Congress in the 2013 assembly election following a split.
Referring to rising crimes in the state capital, including murders, abductions and rape, Rajnath Singh said the state government had failed to ensure the safety of its people, especially women in the country's tech hub.
Accusing the Congress of dividing society and polarising the people on caste and communal lines, Rajnath Singh questioned the wisdom of the state government in celebrating the birthday of Tipu Sultan, the 18th century Mysuru ruler, as "he was a tyrant and committed crimes against the Hindus".
Refuting the charge of newly-elected Congress president Rahul Gandhi that the BJP was stoking fire in the country with its divisive politics, the home minister said on the contrary, his party was dousing the fire the Congress had been setting across the country over the years.
Besides the party's state unit president BS Yeddyurappa, party's central ministers from the state DV Sadananda Gowda and Ananth Kumar, thousands of party's cadres and supporters participated in the rally.
Politics
When asked whether a Dalit would be his successor, the 78-year-old said, 'The BJP high command shall decide on it. I am not the one to take any calls.'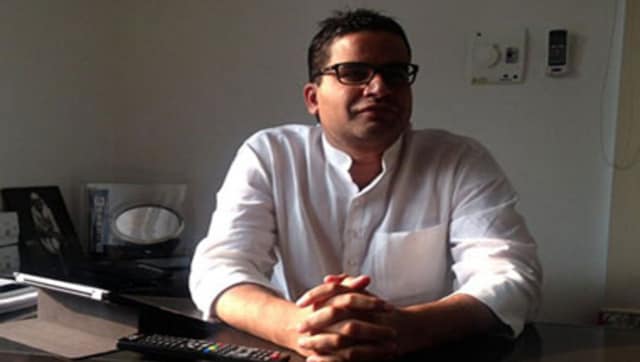 Politics
The newest twist in the tale came on Wednesday when Rahul Gandhi aide Archana Dalmia sent out a tweet giving Kishor a 'warm welcome into the Congress family' only to subsequently delete it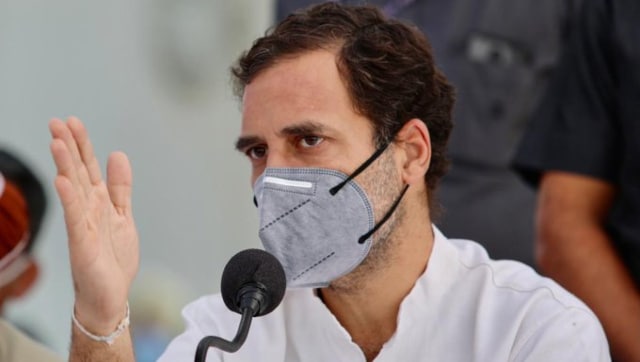 India
The Congress leader had asserted that any phone that he uses are tapped, adding that a Supreme Court-monitored probe should be ordered in the matter