Rajnandgaon Lok Sabha Election Result 2019 LIVE Updates: Party, Candidate, Constituency wise Winner, Loser, Leading, Trailing
BJP candidate Abhishek Singh won the Lok Sabha election in 2014.
Rajnandgaon Lok Sabha Constituency
Constituency number: 6
Total electors: 15,91,373 (2014 estimates)
Female electors: 7,93,838
Male electors: 7,97,222
Reserved: No
Delimited: Yes. In 2008, the Chowki and Birandranagar Assembly segments were replaced by Pandariya and Mohla-Manpur segments.
Assembly Constituencies: Pandariya, Dongargarh (SC), Khujji, Kawardha, Rajnandgaon, Mohla-Manpur (ST), Khairagarh, Dongargaon
Results in last four Lok Sabha elections: In 1999, Raman Singh from BJP won the election. In 2004, Pradeep Gandhi, also from BJP, won the election. Madhusudan Yadav from BJP was elected MP in 2009 elections. BJP candidate Abhishek Singh won the election in 2014.
Demographics: The constituency is spread over Rajnandgaon and Kabirdham districts. The constituency holds importance as it had catapulted former MP Raman Singh to the position of the chief minister. The seat is currently held by his son Abhishek Singh. Rajnandgaon district has a population of 15,37,133 and a majority of them depend on agriculture, according to the Chhattisgarh government. The region is rich in the deposit of limestone and has several extraction and mining industries. Kabirdham has a population of 8,22,526.
India
Many social media users have praised this kind gesture by the forest officials, and few of them even congratulated the officials for being able to implement such a nice act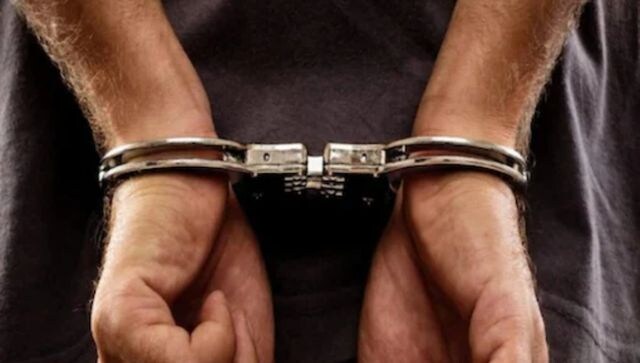 India
A bag containing five gelatin rods, detonators and cordex wire were recovered from the possession, police said, adding that they failed to produce any document in support of possessing these items
India
The police suspect the involvement of Naxalites in the shooting and a probe has been initiated, an official said