Rajinikanth should decide for himself if he wants to join politics, says BJP leader Pon Radhakrishnan
Union minister Pon Radhakrishnan said 'it would not be wrong' if actor Rajnikanth took the political plunge and that the decision was entirely up to him. The superstar has given ample indications of his intention to embrace politics in the past
Madurai: Union minister Pon Radhakrishnan said "it would not be wrong" if actor Rajnikanth took the political plunge and that the decision was entirely up to him. The superstar has given ample indications of his intention to embrace politics in the past. "It is for Rajinikanth to decide whether to enter politics or not. It is not wrong if he joins politics," Radhakrishnan said.
The BJP leader declined to comment on a conference organised by a section of fans of the actor in Tiruchirapalli to project him as the alternative to the "vacuum" in Tamil Nadu politics and to request him to embrace politics.
He said BJP chief Amit Shah's countrywide tour aims to strengthen the party for the 2019 Lok Sabha polls elections. On the warring factions in the AIADMK, he said, "It is a 40-year-old party. The BJP does not want to see it break up."
He said Tamil Nadu would reach great heights in development in the years to come if AIADMK and the DMK were out of power in the state.
On the Sri Lankan government's decision to release 42 boats of Indian fishermen, seized by the island nation's navy, he said it became possible due to the efforts of the Centre.
Meanwhile, Rameswaram Fishermen Association's president P Sesuraja, part of a seven-member delegation that inspected the boats released by the Lankan government, said only 33 of the 42 crafts were in a usable condition. He was part of the delegation led by additional fisheries director GS Sameeran that inspected the boats at various places in Sri Lanka from 17 August, to see if they can be brought back to the state.
Nine other boats were in a bad condition as they were exposed to the vagaries of weather and cannot be used, he told PTI on his return from Colombo. He also urged the government to take steps to secure the release of 100 odd boats still in the custody of Sri Lanka before the start of the northeast monsoon in October-November.
First Cricket News
The wiry framed left-arm orthodox spinner's rise through the ranks has been possible because of his hunger to learn and soak in as much knowledge as possible like he did during his month-long stint at the CSK.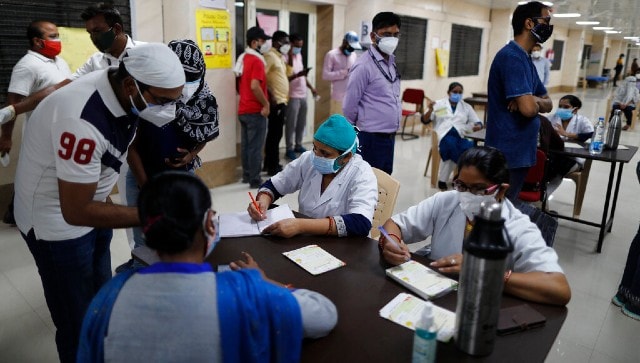 India
On Wednesday, Tamil Nadu reported its first case of Delta Plus variant of COVID-19 from Chennai, with a city-based nurse getting infected with it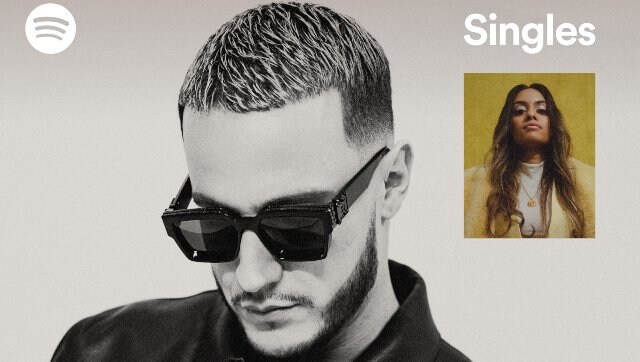 Entertainment
The recreated version of 'Enjoy Enjaami' by Dhee has DJ Snake blend "distinctive styles influenced by the sounds native to Tamil Nadu with electronic dance beats."