Rajinikanth is 'a friend', will not join any political party but will form his own entity: TN Congress chief
Tamil Nadu Congress Committee president Su Thirunavukkarasar said that he believes Tamil superstar Rajinikanth will not join any national or regional political party, but will float his own party
Chennai: Tamil Nadu Congress Committee president Su Thirunavukkarasar said that he believes Tamil superstar Rajinikanth will not join any national or regional political party, but will float his own party.
"As a friend who has known him for 35-40 years, what I think is he will not join any national or regional party. He will only float a new party," the TNCC chief he said.
His remarks comes amid strong signals from the actor over his possible political plunge, besides BJP's efforts to woo him to join the national party.
Speaking to reporters after participating in the 26th death anniversary of former Prime Minister Rajiv Gandhi, he said if Rajinikanth floated a new party, it will be upto him to decide on an alliance.
The actor had earlier this week made statements about politics and the system being rotten. He had asked his fans to be prepared for a "war", saying in olden days kings seldom maintained massive standing armies but the men will always turn up when a battle ensued.
He had noted that though he was not interested in politics he would nevertheless show "money-minded people" the door if he took the plunge.
The statements by Rajinikanth had sparked off a series of debates about his possible political entry, reminding of the similar hysteria in 1996 when he openly defied the then chief minister, late J Jayalalithaa, asking people to vote against her government.
He had also backed the DMK-TMC (Tamil Maanila Congress) combine, which then swept the election.
Find latest and upcoming tech gadgets online on Tech2 Gadgets. Get technology news, gadgets reviews & ratings. Popular gadgets including laptop, tablet and mobile specifications, features, prices, comparison.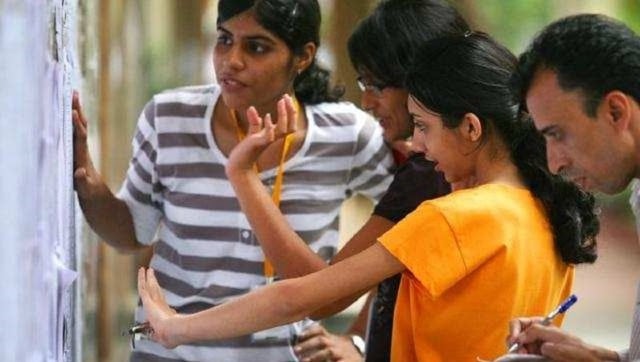 India
Tamil Nadu's Minister for Health and Family Welfare tweeted that the list included the 7.5 percent reservation for government school students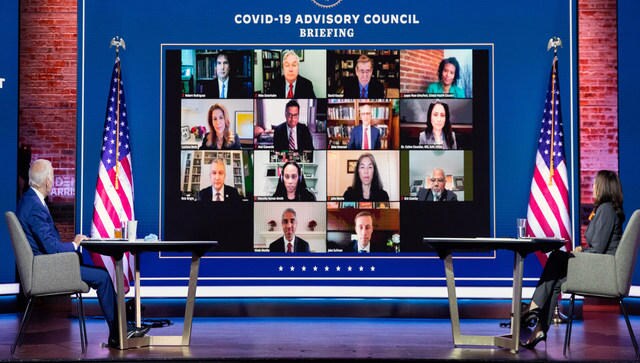 World
Dr Gounder, an infectious disease specialist at Bellevue Hospital Center, is one of the 13-member team of scientists and doctors who will advise Biden on controlling the coronavirus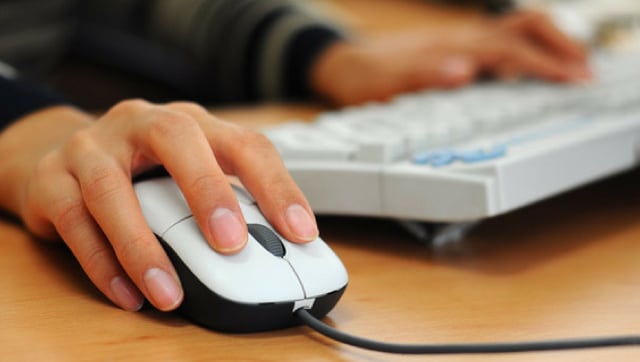 India
TNFUSRC had conducted the written exam in online mode on 8 and 16 March and the final answer key was released on 9 November