Rajinikanth has committed financial fraud, should not join politics, says BJP leader Subramanian Swamy
Subramanian Swamy advised Rajinikanth against joining politics again on Friday while claiming to have 'substantial proof' of financial irregularities that would 'knock down' Tamil actor's political ambitions
BJP leader Subramanian Swamy started another controversy on Friday night alleging that Tamil superstar Rajinikanth has committed financial fraud.
Speaking to India Today, Swamy advised the south Indian actor against joining politics while claiming to have "substantial proof" of financial irregularities that would 'knock down' Rajinikanth's political ambitions. Swamy also termed the talks of Rajinikanth joining politics as a 'media hype'.
Rajinikanth is said to have been toying with the idea of taking the political plunge, as the superstar has been making comments about the 'corrupt' state of politics in Tamil Nadu, as he advised his fans to start preparing for a 'war'.
The superstar gave more hints of taking the political plunge on Thursday, saying he is discussing the prospects and would make an announcement once he finalises it.
"I have not denied it. We are discussing and yet to take a decision. Once I take a decision I will inform you", the actor told PTI at Chennai airport in response to a question regarding his meeting with the political leaders.
The actor, who met his fans in May, had asked them to "prepare for war" hinting that he might consider entering politics.
"When a war comes, they will come to the rescue of their motherland. I have a profession, work, duty and so do you. Go to your places, do your duty, take care of your vocation. Let us face the war when it comes," he had said.
Last week, Rajinikanth had met a delegation of 16 farmers, led by P Ayyakannu and supported their request to interlink rivers.
The 66-year-old actor told them that their request would be forwarded to Prime Minister Narendra Modi and had pledged Rs one crore for the same.
While Swamy's statement seems to have added another twist to the discussion around Rajinikanth's political ambitions, his statement seemed motivated to push Rajinikanth towards BJP. In fact, party president Amit Shah had shown keenness that Rajikanth should BJP.
Even RSS ideologue S Gurumurthy had reportedly said that right now is the best time to join politics. "There is a huge vacuum in Tamil Nadu politics which is inviting for Rajini," had said according to Daily Mail.
With inputs from PTI
Politics
Ariyalur is an Assembly/Vidhan Sabha constituency in the Ariyalur district of Tamil Nadu. It falls under the Chidambaram Lok Sabha constituency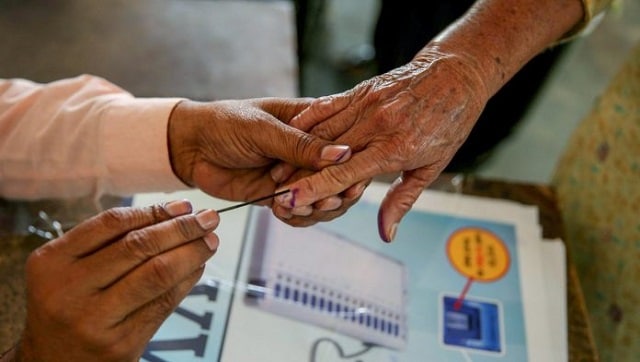 Politics
The Kunnam Assembly constituency is expected to go to polls on 6 April along with the rest of Tamil Nadu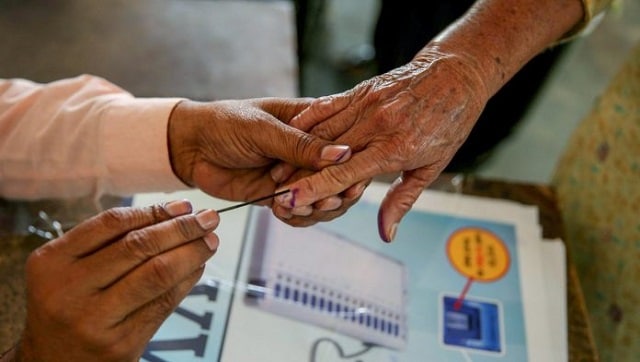 Politics
Virudhachalam is an Assembly/Vidhan Sabha constituency in the Cuddalore district of Tamil Nadu