NCP says Rajasthan ordinance protecting public servants not first, Maharashtra passed similar law in 2016
The NCP has pointed out that a legislation similar to the Rajasthan government's ordinance has already been in existence in Maharashtra since August 2016.
The Vasundhara Raje government's Criminal Laws (Rajasthan Amendment) Ordinance, 2017 has kicked up a furore, with the Congress and the Aam Aadmi Party launching a scathing attack on the ordinance.
However, the Nationalist Congress Party (NCP) pointed out that similar legislation was implemented in Maharashtra in August 2016.
The Rajasthan ordinance makes government sanction mandatory for investigation against both serving and former judges, magistrates and public servants for on-duty actions. As this copy in Firstpost points out, while there was already protection in place from prosecution, the ordinance took it a step further and prohibited even an investigation without prior sanction.
In Maharashtra, a similar legislation legislation, the Code of Criminal Procedure (Maharashtra Amendment) Act, 2015, was published in the government gazette on 30 August, 2016.
Section 2 of the Act inserts the following provision in the CrPC— "Provided that no Magistrate shall order an investigation under this section against a person who is or was a public servant as defined under any law for the time being in force, in respect of the act done by such public servant while acting of purporting to act in the discharge of his official duties, except with the previous sanction under section 197 of the Code of Criminal Procedure, 1973 or under any law for the time being in force."
As per the Act in Maharashtra, the sanctioning authority has to take a decision in this regard within a period of ninety days after receiving the proposal. If a decision is not taken within this time frame, the sanction would be deemed to have been given.
Under Section 197 of the CrPC, a court cannot take cognisance of an offence alleged against a judge, magistrate or public servant  without sanction of the government.
NCP spokesperson Nawab Malik said at a press conference, "At the time, we had opposed the law (in Maharashtra), arguing that the government was creating it to shield corrupt ministers and officials. The law was passed amid pandemonium. After the ordinance in Rajasthan, people across the country are voicing their opposition to it. Since Chief Minister Devendra Fadnavis claims to believe in transparency, we demand that he should repeal this law, which gives protection to corrupt minsters, members of Parliament and the state Assembly, and officials."
Today the #Rajasthan govt tabled an #Ordinance that prohibits filing of corruption cases against govt officers, judges,ministers, MPs & MLAs unless the government gives its go-ahead. The same order was passed by the #Maharashtra govt in August 2016 & is being implemented (1/3) pic.twitter.com/UpzDFwOqAY

— Nawab Malik (@nawabmalikncp) October 23, 2017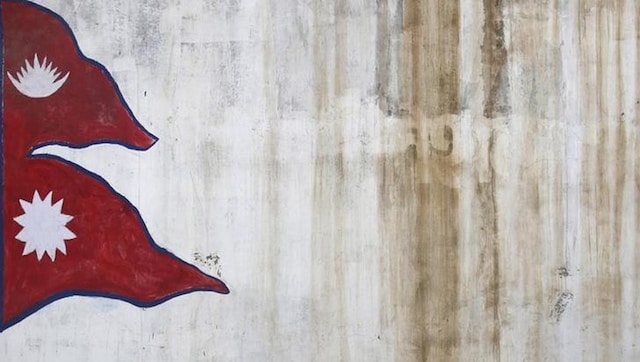 World
Budget Holiday means the Government of Nepal is unable to spend from the State treasury. This is probably the first time in Nepal that government expenditures are likely to be suspended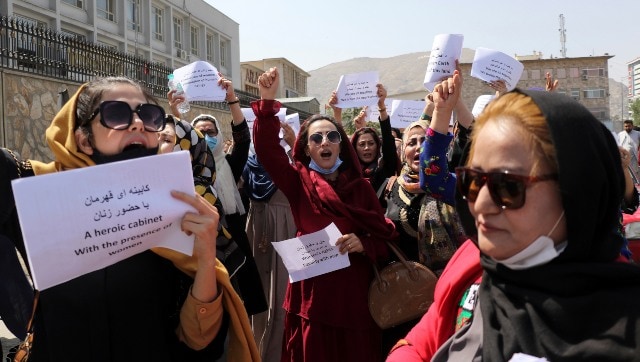 World
Recent controversial comments by Taliban leaders, like that of Hashimi, have exposed the Taliban's true nature as it ignores women, who make up half of the population of the war-torn country
India
CPEC is a part of China's most ambitious project 'Belt and Road Initiative', aimed at renewing the country's historic trade routes in the coastal countries of South-East Asia