Raipur Lok Sabha Election Result 2019 LIVE Updates:Sunil Kumar Soni from BJP is leading by 195000 votes
Ramesh Bais has been elected MP from the Raipur constituency in the 2004, 2009 and 2014 elections.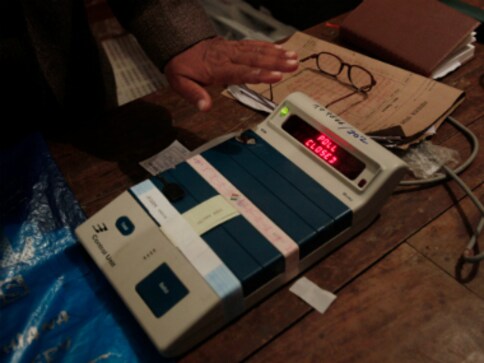 Raipur Lok Sabha Constituency
Constituency number: 8
Total electors: 19,04,460 (2014 estimates)
Female electors: 9,24,453
Male electors: 9,79,107
Reserved: No
Delimited: Yes. In 2008, the Raipur town Assembly constituency was divided into South, West and North constituencies. Mandirhasod Assembly constituency was dissolved.
Assembly Constituencies: Baloda Bazar, Raipur Rural, Raipur City South, Bhatapara, Raipur City West, Arang (SC), Dharsiwa, Raipur City North, Abhanpur
Results in last four Lok Sabha elections: In 1999, Ramesh Bais from BJP held the constituency when it was a part of Madhya Pradesh. After the division of Chhattisgarh, too, Bais continued to be elected MP from the constituency in 2004, 2009 and 2014 elections.
Demographics: The capital of Chhattisgarh, Raipur has a population of 40,63,872, of which 36.5 percent live in urban areas. The constituency is spread across areas that are suitable for growing paddy. It has been a BJP bastion since 1996. Raipur is also being developed as a smart city. The district is surrounded by Maoist-affected regions.
India
When asked about the unusually high pass percentage in the exams conducted in open book mode, the state education minister Premsai Singh Tekam said, "At least we conducted exams. CBSE is passing everyone without exams"
India
Chhattisgarh Class 12 Result 2021 Declared LIVE Updates: State held exams in unique open book mode. Know how to check results here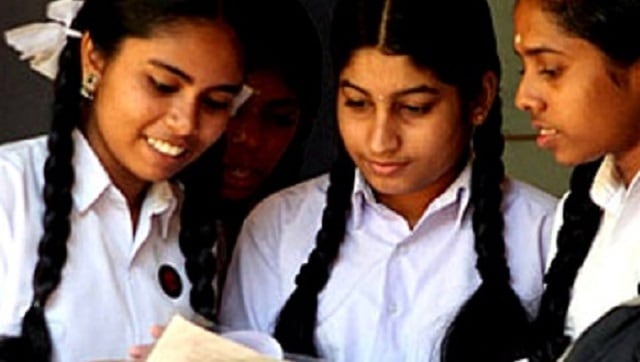 India
The Chhattisgarh Board of Secondary Education will declare the results for the academic year 2020-2021 at 12 pm, according to media reports