Raigad Lok Sabha Election Result 2019 LIVE Updates: close contest between Anant Geete and Tatkare Sunil Dattatray
Shiv Sena's Anand Geete has been the MP since 2009.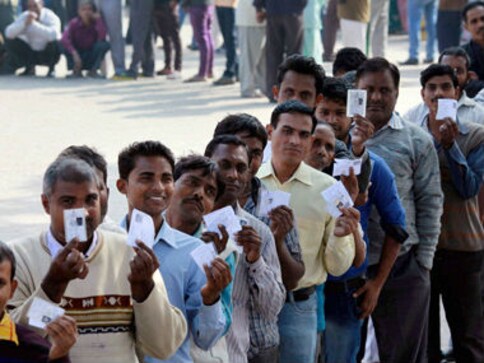 Raigad Lok Sabha Constituency
Constituency number: 32
Total electors: 15,32,781
Female electors: 7,80,290
Male electors: 7,52,491
Reserved: No
Delimited: Yes. It was created in 2008. Pen, Alibag and Shrivardhan Assembly seats were part of erstwhile Kulaba Lok Sabha constituency which was dissolved in 2008. Mahad, Dapoli and Guhagar Assembly seats were added from Ratnagiri Lok Sabha constituency.
Assembly constituencies: Pen, Alibag, Shrivardhan, Mahad, Dapoli, Guhagar
Results in last four Lok Sabha elections: Shiv Sena's Anand Geete has been the MP since 2009.
Demographics:  Raigad, which holds a significant place in Maratha history, has been a Sena bastion. Union Minister Anant Geete has held the seat since 2009. In the constituency, Marathas, Kokni Muslims and Kunbis form a sizable section of the population.
Politics
NCP chief Sharad Pawar was the MP till 2009. Pawar's daughter Supriya Sule has been representing the constituency since 2009.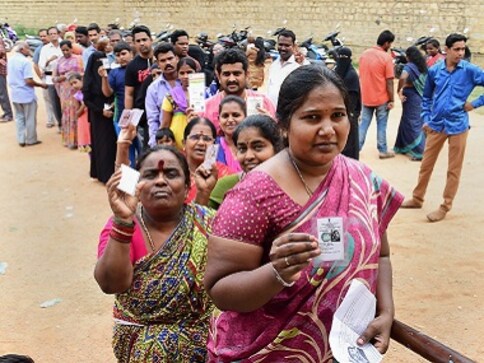 Politics
In the 2009 elections, Adhi Sankar of the DMK won the seat. In 2014 polls, K Kamaraj defeated DMK's R Manimaran to win the seat.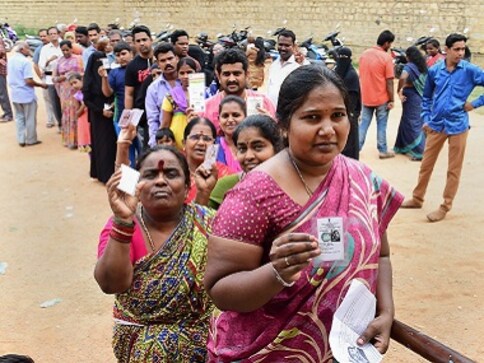 Politics
P Viswanathan of the Congress won the seat in 2009. In 2014 elections, K Margatham of the AIADMK defeated the DMK to win the seat.