Rahul Gandhi vs RSS: All you need to know about the defamation case
At a rally in Bhiwandi, Maharashtra, in 2014, Rahul Gandhi reportedly took on the RSS saying that 'RSS people killed Gandhiji.
The Supreme Court on Tuesday told Congress vice-president Rahul Gandhi that he must either apologise or face trial for his remarks accusing that the RSS was responsible for Mahatma Gandhi's assassination.
"You can't make wholesale denunciation of an organisation," it said. A bench comprising Judges Dipak Misra and RF Nariman said that he cannot make a collective denunciation, "We have held it may be historically correct but the factor the statement has to meet the test of public good."
The Congress vice-president had earlier moved the Supreme Court seeking a stay on the Bombay High Court order dismissing his plea for quashing the defamation case against him.
At a rally in Bhiwandi, Maharashtra, in 2014, Rahul Gandhi reportedly took on the RSS saying that "RSS people killed Gandhiji. They opposed Sardar Patel and Gandhiji", reported The Times of India.
Rajesh Kunte, the secretary of Bhiwandi unit of RSS, alleged that Rahul at an election rally blamed the RSS for Gandhi's death. Kunte, according to PTI, said that the Congress leader had sought to tarnish the reputation of the Sangh through his speech.
Kunte then filed the defamation suit in a Maharashtra court against Rahul.
The TOI report also includes that Rahul made fun of senior BJP leaders for claiming credit that they introduced computers to India, while he said, the credit should have gone to Rajiv Gandhi and Sam Pitroda.
Following Kunte's complaint, the magistrate's court had initiated proceedings and issued notice to Rahul directing him to appear before it. Rahul was summoned to appear before the trial court on 6 January, 2015.
The prosecution had opposed Rahul's petition seeking exemption from appearance and quashing of complaint, and argued that Rahul can plead his case and lead evidence during trial before the magistrate.
The high court had dismissed the petition and refused to grant stay on its order. It had allowed Rahul some time to appeal against the order in the Supreme Court.
The SC bench after perusing the judgement of Punjab and Haryana High Court, said it only says that Nathuram Godse was an RSS worker and added that Godse killed Gandhi and RSS killed Gandhi are two different things.
With inputs from agencies
Find latest and upcoming tech gadgets online on Tech2 Gadgets. Get technology news, gadgets reviews & ratings. Popular gadgets including laptop, tablet and mobile specifications, features, prices, comparison.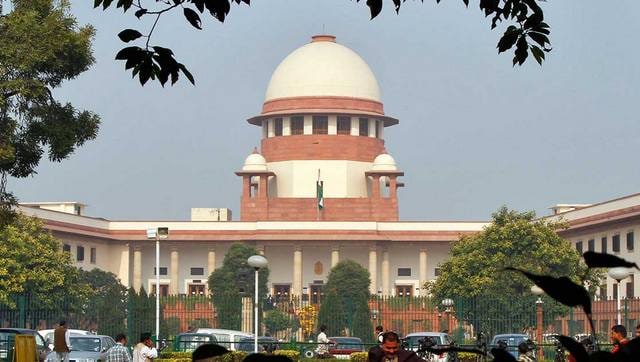 India
The Centre told the court an expert panel has been set up to look into the interest being charged by banks on instalments deferred during the moratorium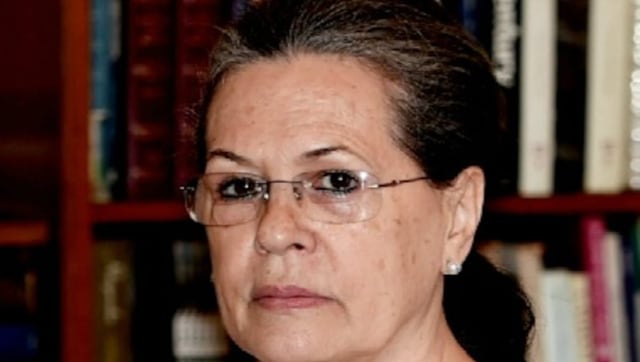 India
Sonia's son and former Congress chief Rahul Gandhi is accompanying her during her travel to the US, however, the Wayanad MP is expected to return within a week
Politics
India's COVID-19 caseload has gone past 46 lakh, while 36,24,196 people have recuperated so far taking the national recovery rate to 77.77 percent