Rahul Gandhi visits Deonar ground, slams PM Modi over 'Swachh Bharat'
Rahul Gandhi on Tuesday trained his guns on Prime Minister Narendra Modi over his pet 'Swachh Bharat' campaign.
Mumbai: Rahul Gandhi on Tuesday trained his guns on Prime Minister Narendra Modi over his pet "Swachh Bharat" campaign, alleging "lack of strategy and vision" in carrying out cleanliness drives as he visited Deonar garbage dumping ground where a series of fire incidents had erupted recently.
"This Prime Minister talks about Swachh Bharat. His government is in power here. There is a BJP-Shiv Sena government here and there is cooperation between them...So either the Prime Minister or the Chief Minister should do something. They should take action.
"This dumping ground should be closed down and some strategy must be found out (to resolve the issue). Only talking of Swachh Bharat and doing Swachh Bharat are two different things. It is a sad affair," he told reporters in Mumbai.
"I feel there is no strategy here. There is no vision how to clean it though they have definitely given a slogan of Swachh Bharat," Gandhi said after meeting people living near the dumping ground.
The Congress Vice President, who was accompanied by AICC General Secretary in-charge for Maharashtra Mohan Prakash and Mumbai Regional Congress Committee (MRCC) chief Sanjay Nirupam, said he went there as party leaders wanted him to see the situation himself.
"I met the citizens here. One person was weeping. This (dumping ground) is damaging people. There is pollution here. Children are contracting tuberculosis. One child has also died," he said.
Gandhi said it is now up to the Prime Minister and the state government to work out a plan to clean this area.
"Mumbai is a symbol of India, a symbol of progress and there should not be such a dumping ground," he said.
Recently, two massive fires had broken out at the dumping yard, spread over 326 acres, leading to a thick blanket of smog in various parts of Mumbai.
Nirupam had earlier said that Rahul would "review" Deonar dumping ground situation, which had recently played a havoc for the residents living nearby due to emission of toxic gases due to the fires.
Gandhi would also meet jewellers at Zaveri Bazar (jewellery market) in south Mumbai. Jewellers have been on strike for the last 39 days opposing excise duty on gold jewellery.
India
Apart from Sibal, G-23 leaders Shashi Tharoor and M Veerappa Moily have also slammed Prasada for switching to the BJP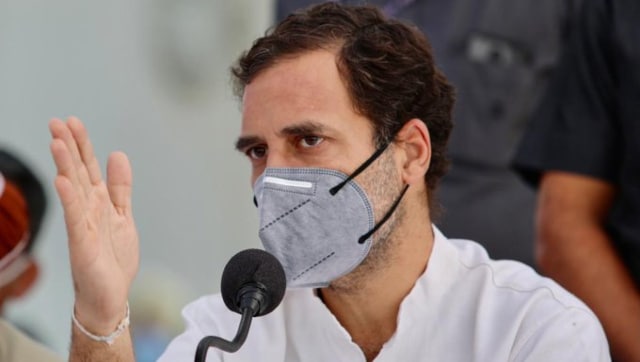 India
BJP leaders hit back at the Congress leader and said that Gandhi should get out of social media and work on the ground and should speak to CMs of Congress-ruled states about alleged irregularities in COVID vaccination programme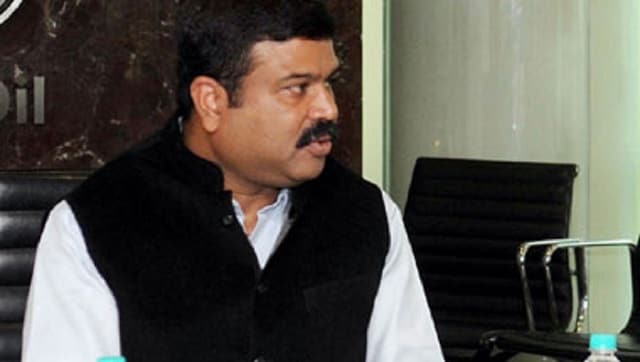 India
The petroleum minister, however, did not suggest a similar action for BJP-ruled states like Madhya Pradesh and Karnataka, where petrol has crossed Rs 100-mark