Rahul Gandhi, Tejashwi Yadav meet over lunch in Delhi; RJD leader feels 'grateful', 'appreciated'
Congress vice-president Rahul Gandhi on Friday had lunch with RJD chief Lalu Prasad's younger son and former Bihar deputy chief minister Tejashwi Yadav
Congress vice-president Rahul Gandhi on Friday had lunch with RJD chief Lalu Prasad Yadav's younger son and former deputy chief minister of Bihar, Tejashwi Yadav, triggering speculations about a new political equation, according to media reports.
Tejashwi thanked Rahul on Twitter for taking him out for a "wonderful lunch" and posted some pictures of their meet.
Thank you @OfficeOfRG for taking me out for wonderful lunch. Feel appreciated and grateful. Again thanks for taking out time out of ur tight schedule. pic.twitter.com/wqIg8Ss3xm

— Tejashwi Yadav (@yadavtejashwi) November 17, 2017
According to The Times of India, the two leaders talked on a number of issues, including prevailing political scenario, during the one-and-a-half hour luncheon at a plush Khan market restaurant in New Delhi.
Tejashwi told The Telegraph that Rahul asked him about the youth of Bihar and the present political mood in the state. "We share a very good chemistry and always meet whenever we get time. We discussed everything from politics to family," the RJD leader was quoted as saying in The Telegraph report. 
Tejashwi, who has been in the national capital for the last five days, was on Monday grilled for over nine hours for the second time by the Enforcement Directorate (ED) in connection with a money laundering probe in the railway hotels allotment corruption case. He was asked about three dozen questions in connection with the case. He was last questioned by the agency on 10 October.
The rift between Congress and RJD, according to The Asian Age, had widened in the recent past with some Congress legislators urging Rahul to snap ties with Lalu Yadav, who is facing corruption charges. The meet between two youth leaders seems to have put an end to speculations about differences between the two parties, the report said.
This comes just a day after Tejashwi took on Rahul's critics for calling the congress vice-president ''pappu", yuvraj and a "dynast". Tejashwi on Thursday while taking a dig at Rahul's adversaries said:  
Just baselessly branding someone Illiterate,Corrupt,Yuvraj,Dynastic, Pappu etc won't raise ur stature, but wud expose ur cunning mind. Gappu can only dream to command respect from opposition like Vajpayee ji, because latter never made fun of other leaders & gave them due credit — Tejashwi Yadav (@yadavtejashwi) November 16, 2017
He even took potshots at Prime Minister Narendra Modi by calling him "gappu" and praised Rahul as a "confident, knowledgeable and bright" person.
A leader shouldn't be judged by the tall promises he can make but the extent to which he can fulfill the promises made. Inability to prove your claims will reduce your persona to just being a "Gappu"!

— Tejashwi Yadav (@yadavtejashwi) November 16, 2017
Just to take on Confident, Knowledgeable, Bright, Determinant, Dynamic, Resolute & Valiant @OfficeOfRG in Gujrat the entire "Gappu Singh & Gang" is spitting venom & spreading lies across the country — Tejashwi Yadav (@yadavtejashwi) November 16, 2017
With inputs from PTI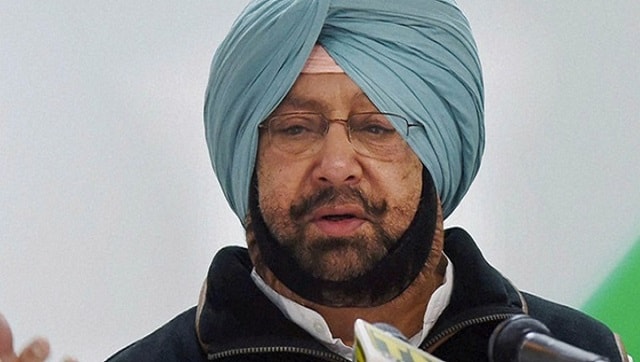 Politics
The names of former Punjab Congress chief Sunil Jakhar, current state unit president Navjot Singh Sidhu, Tript Rajinder Singh Bajwa and Sukhjinder Singh Randhawa are doing the rounds.
India
As part of the celebrations, Union Health Minister Mansukh Mandaviya requested people to get themselves vaccinated and also help others to receive their jab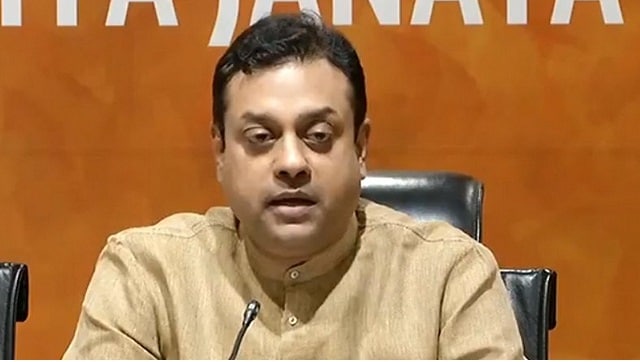 India
BJP national spokesperson Sambit Patra, in a press conference, alleged that the Congress sacrificed not only the Kashmiri Pandits but also the development of the region