Rahul Gandhi taunts PM Modi over 'raincoat' jibe, says his remarks are an insult to nation
Taking on Prime Minister Narendra Modi over his 'bathing with a raincoat' jibe, Congress vice-president Rahul Gandhi said the remarks directed at former Prime Minister Manmohan Singh were an insult to the whole nation
Sitarganj (Uttarakhand): Taking on Prime Minister Narendra Modi over his "bathing with a raincoat" jibe, Congress vice-president Rahul Gandhi said the remarks directed at former Prime Minister Manmohan Singh were an insult to the whole nation.
Addressing a rally in poll-bound Uttarakhand, Gandhi said Modi has a penchant for grabbing headlines and has indulged in "laughter shows" inside and outside Parliament.
"Our Prime Minister Modi has this weakness of grabbing headlines. The day he isn't in the news, he doesn't get proper sleep. To get into headlines, be it inside Parliament or outside, he creates this laughter show of sorts," said Gandhi.
Modi had said on Wednesday that Manmohan Singh knew the "art of bathing wearing a raincoat", creating an uproar in Parliament with protests continuing on Thursday as well. Taking strong umbrage, the Congress has demanded an apology from the Prime Minister.
"Modi is the first prime minister who can't speak with respect to his predecessors. Manmohan Singh worked as Prime Minister of India for a decade. Modi's remarks are not a personal insult, rather an insult to the entire nation, because it was the people of this country who elected Manmohan Singh as their prime minister," said Gandhi.
The Congress leader also flayed Modi over demonetisation. "Ninety four percent of black money is in real estate, bullion and in foreign banks. But instead Modi chose to attack cash. The cash attacked is not of the rich corporates and business houses, but of the masses, farmers, daily wagers. In the name of fighting corruption he put the people in bank queues," added Gandhi.
India
Vivekananda's speech, which dwelt at length on Hinduism and Indian culture, had drawn all-round praise and remains resonant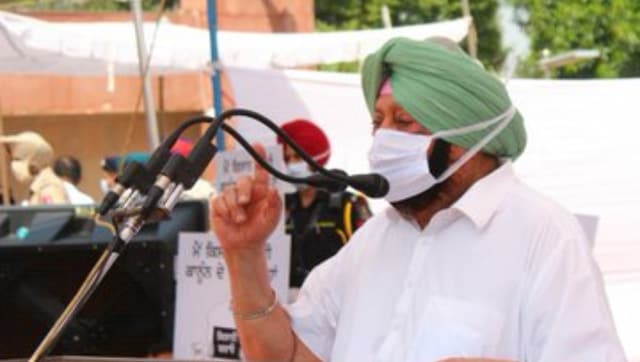 India
The party also refused to comment on whether Singh would leave the party after his "unceremonious" exit as the chief minister of Punjab, and said "if someone wants to leave, we have no comment to offer".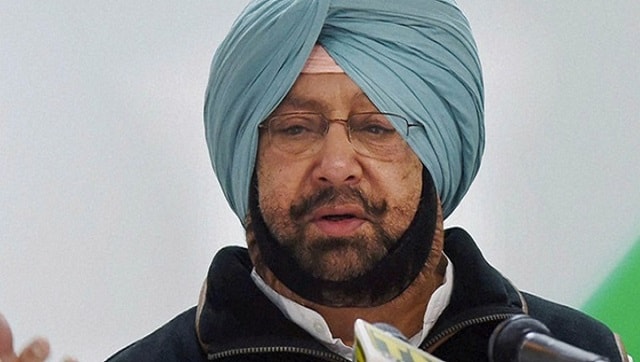 Politics
The names of former Punjab Congress chief Sunil Jakhar, current state unit president Navjot Singh Sidhu, Tript Rajinder Singh Bajwa and Sukhjinder Singh Randhawa are doing the rounds.