Rahul Gandhi targets Piyush Goyal for link to company which defaulted on loans, says BJP has come out with another 'magic'
Rahul Gandhi on Tuesday took a dig at the ruling BJP after a news report on a loan defaulter company allegedly associated with Railway Minister Piyush Goyal
New Delhi: Congress President Rahul Gandhi on Tuesday took a dig at the ruling BJP after a news report on a loan defaulter company allegedly associated with Railway Minister Piyush Goyal.
Attaching a report by The Wire news portal, Gandhi said in a tweet that the Bharatiya Janata Party had come out with another "magic" this time in the form of Shirdi Industries after the controversies surrounding BJP President Amit Shah's son Jay Shah, National Security Advisor Ajit Doval's son Shaurya Doval and absconding diamantaire Nirav Modi.
"Shah-zada ke dilchasp kisse, Shaurya-gatha aur Chhote Modi ke bade kaarname ke baad BJP prastut karti hai - Shirdi ka chamatkar (After interesting stories of Shah's son, tale of Shaurya and big deeds of junior Modi, BJP now presents the magic of Shirdi)," Gandhi said in the tweet.
The Congress leader was referring to Mumbai-based Shirdi Industries, of which Piyush Goyal was the Chairman between 2008 and 2010. The Wire report alleged that the company defaulted on loans totalling Rs 650 crore, which were raised during Goyal's tenure.
Rahul Gandhi is campaigning in Karnataka for the 12 May Assembly elections.
Find latest and upcoming tech gadgets online on Tech2 Gadgets. Get technology news, gadgets reviews & ratings. Popular gadgets including laptop, tablet and mobile specifications, features, prices, comparison.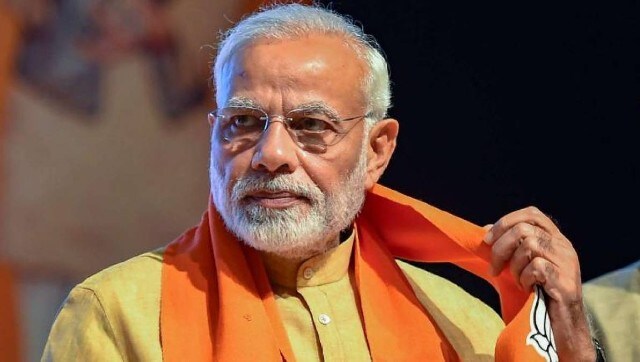 India
Modi, one of the trustees of the Shree Somnath Trust, was named to the top post unanimously during a meeting which he attended via video conferencing
India
Shah's remarks came amid the month-long agitation by farmers on the borders of Delhi, demanding the complete withdrawal of the three farm laws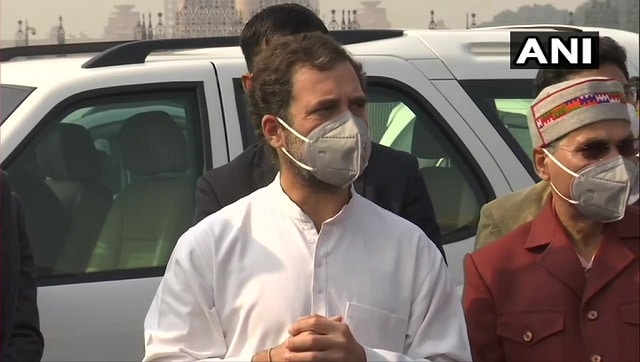 Politics
The BJP chief had earlier posed a series of questions to Rahul while accusing the Congress MP of "provoking and misleading" farmers over the recent farm laws