Rahul Gandhi says he's human 'unlike Narendra Modi', sarcastically thanks BJP for pointing out erroneous tweet
Congress Vice President Rahul Gandhi on Wednesday thanked the BJP for pointing out mistakes in his tweet question on Tuesday over inflation, saying that 'unlike' Prime Minister Narendra Modi he was 'human' and did make the odd mistake
New Delhi: Congress Vice President Rahul Gandhi on Wednesday thanked the BJP for pointing out mistakes in his tweet question on Tuesday over inflation, saying that "unlike" Prime Minister Narendra Modi he was "human" and did make the odd mistake. He asked the BJP to "please do keep it coming".
"For all my BJP friends, unlike Prime Minister Narendra Modi, I am human. We do make the odd mistake and that's what makes life interesting. Thanks for pointing it out and please do keep it coming, it really helps me improve. Love you all", Rahul Gandhi said in a tweet.
The Tuesday tweet was part of his strategy to put one question daily to Modi ahead of the Gujarat elections.
Rahul Gandhi on Tuesday asked if the Bharatiya Janata Party government was working only for the rich and pointed out rise in prices compared to 2014 - when the BJP came to power.
However, the percentage-wise figures were wrongly calculated. Later, the tweet was corrected.
Find latest and upcoming tech gadgets online on Tech2 Gadgets. Get technology news, gadgets reviews & ratings. Popular gadgets including laptop, tablet and mobile specifications, features, prices, comparison.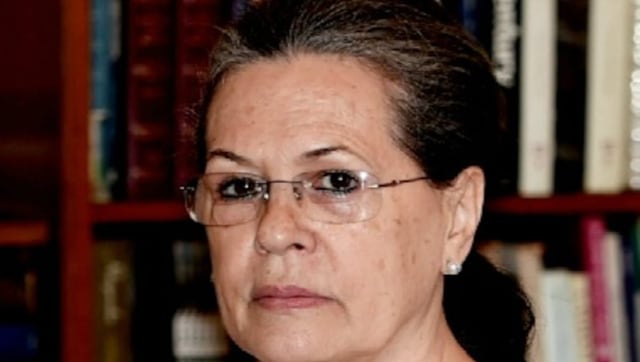 Politics
In retrospect, the resolutions taken during the CWC, and not the Congress interim chief's conciliatory words, appeared to be a sign of things to come.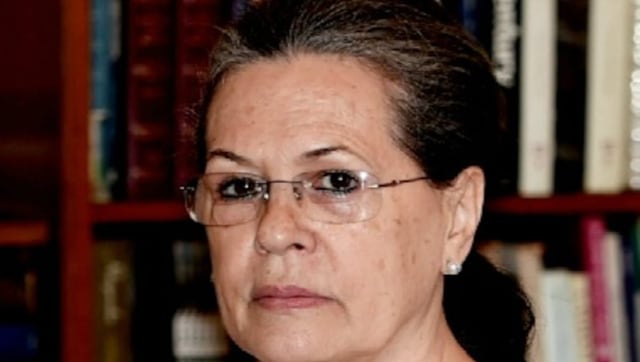 India
Sonia's son and former Congress chief Rahul Gandhi is accompanying her during her travel to the US, however, the Wayanad MP is expected to return within a week
Politics
India's COVID-19 caseload has gone past 46 lakh, while 36,24,196 people have recuperated so far taking the national recovery rate to 77.77 percent