Rahul Gandhi only issued notice for giving TV interviews before Gujarat polls, no FIR lodged, says EC
EC said no FIR has been lodged against Rahul Gandhi for prima facie violating election law by giving interviews to TV channels
New Delhi: The Election Commission on Thursday said no FIR has been lodged against Congress president-elect Rahul Gandhi for prima facie violating election law by giving interviews to TV channels which were aired hours before the second phase of Gujarat polling.
Briefing media about the voter turnout in the second phase, Senior Deputy Election Commissioner Umesh Sinha said "No FIR has been lodged against Rahul Gandhi. Only a notice has been issued to which he has to respond in five days."
He has to respond by 5 pm on 18 December.
The notice, issued on Wednesday, said the display of his interviews by TV channels fell within the definition of "election matter" under Section 126 (3) of the Representation of the People Act, 1951 and their telecast before the polling amounted to violation of Section 126 (1) (b) of the Act.
"...By giving such interview and its display on TV channels on 13 December, you have, prima facie, violated the...provisions...of the Model Code of Conduct... Representation of the People Act, and the Election Commission's lawful instructions in this regard," it said.
The BJP had complained to the poll panel about the interviews.
The EC, in a statement on Wednesday evening, had said that it has asked TV channels to "forthwith stop" airing interviews of Rahul as they violated the election law and directed the Gujarat poll authorities to lodge FIR against anyone for infringement of legal provisions.
India
This year, Eid al-Adha is being celebrated amid the fear of resurgence of the coronavirus pandemic after a drop in the number of active cases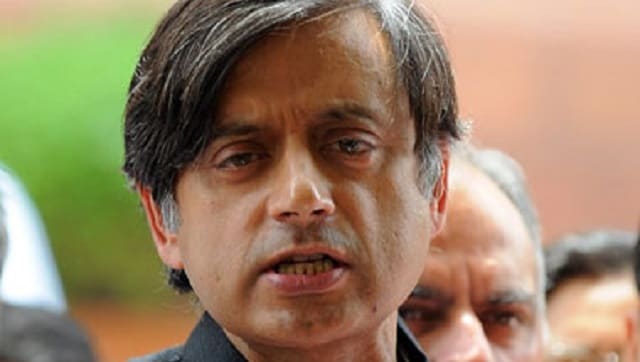 India
The 32-member Parliamentary Standing Committee on IT is scheduled to meet on Wednesday, for which the listed agenda is "Citizens' data security and privacy"
India
Later, in a tweet in Hindi, the former Congress chief said, "Her parents' tears are saying only one thing - their daughter, the daughter of this country, deserves justice. And I am with them on this path to justice."