Rahul Gandhi likely to skip Lalu Prasad's 'BJP Bhagao, Desh Bachao' rally on 27 August
Congress vice-president Rahul Gandhi may skip Rashtriya Janata Dal (RJD) chief Lalu Prasad's rally in Patna on Sunday as he is travelling to Norway
New Delhi: Congress vice-president Rahul Gandhi may skip Rashtriya Janata Dal (RJD) chief Lalu Prasad's rally in Patna on Sunday as he is travelling to Norway.
"On the invitation of the Norwegian Ministry of Foreign Affairs, will be travelling to Oslo for a few days," Gandhi tweeted on Friday.
"Looking forward to meeting and exchanging ideas with political and business leaders and research institutions," he said.
The Rashtriya Janata Dal chief is organising a "BJP Bhagao, Desh Bachao" rally on Sunday in Patna's Gandhi Maidan.
Samajwadi Party chief Akhilesh Yadav had said that he would attend RJD rally in Patna on Sunday.
The rally is seen as an attempt to forge a larger alliance of like-minded parties to counter the BJP in the 2019 Lok Sabha elections. Both SP and Bahujan Samaj Party have been invited by RJD chief Lalu Prasad Yadav for the rally.
Bahujan Samaj Party on Thursday said that Mayawati would not join the 27 August rally, dealing a blow to Lalu Prasad Yadav's bid to stitch together a front of all opposition parties.
Mayawati distanced herself from posters showing her with non-BJP leaders. She issued a clarification condemning as "mischievous and wrong" the posters that surfaced on social media sites showing her in one frame with top non-BJP leaders.
With inputs from agencies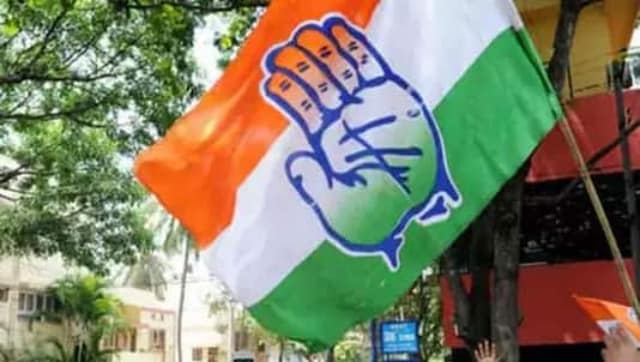 Politics
Demanding a court-monitored inquiry, Congress' Mallikarjun Kharge questioned if governments in Madhya Pradesh, Manipur and Goa were also toppled using the spyware
India
This year, Eid al-Adha is being celebrated amid the fear of resurgence of the coronavirus pandemic after a drop in the number of active cases
Politics
The officer alleged that the police did not lodge an FIR despite repeated attempts and he was made to wait for hours even to get a receipt of his written complaint