Rahul Gandhi approves Congress screening panels for poll-bound Tripura, Meghalaya and Nagaland
Senior Congress leaders Mukul Wasnik, Oscar Fernandes and Kumari Selja will head the screening committees for poll-bound Tripura, Meghalaya and Nagaland, respectively, the party said on Monday
New Delhi: Senior Congress leaders Mukul Wasnik, Oscar Fernandes and Kumari Selja will head the screening committees for poll-bound Tripura, Meghalaya and Nagaland, respectively, the party said on Monday.
The three states are scheduled to go to polls next month.
"Congress president Rahul Gandhi today approved the screening committees for the poll-bound states of Tripura, Meghalaya and Nagaland," the party's national general secretary Janardan Dwivedi said.
"Mukul Wasnik will be the chairman of the screening committee for Tripura, and Oscar Fernandes and Selja will chair the panels for Meghalaya and Nagaland, respectively," he said in New Delhi.
Leaders Shakeel Ahmed Khan and Amitabh Chakravarty will be members of the screening committee for Tripura, and Congress MP from Durg, Tamra Dhwaj Sahu, and former MP Meenakshi Natarajan will be members of the Meghalaya committee, Dwivedi said.
The Congress screening committee for Nagaland will have party MP Gaurav Gogoi and leader Mausam Noor as its members, he said, adding that respective state chiefs and CLP leaders will be ex-officio members of the panels.
The committees will screen candidates and recommend their names for the upcoming assembly elections in the three states.
The process of filing of nominations starts on 24 January in Tripura, while in Meghalaya and Nagaland it will start on 31 January.
Polls in Tripura will be held on 18 February, and in Meghalaya and Nagaland on 27 February. The counting will be held on 3 March in all the three states.
Each of the states has a 60 assembly seats. The CPM is in power in Tripura and the Congress in Meghalaya.
In Nagaland, the Naga People's Front is in power. The Congress does not have an MLA in this state.
Lifestyle
In many countries, there is now a growing appreciation of insects as food and feed. In India too, efforts are being made to create awareness and popularise entomophagy.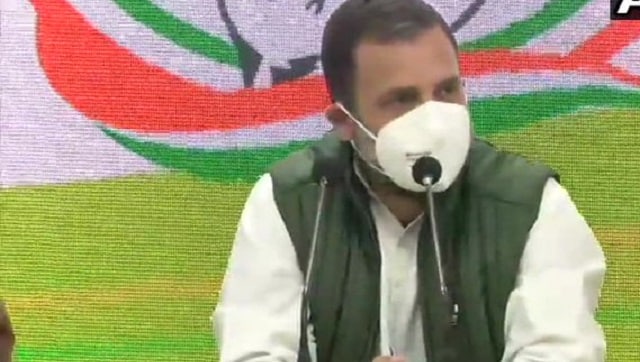 India
Delhi Police booked 25 people for putting up posters criticising the Centre over its COVID-19 management. Other Congress leaders changed their profile pictures on Twitter with the image of the poster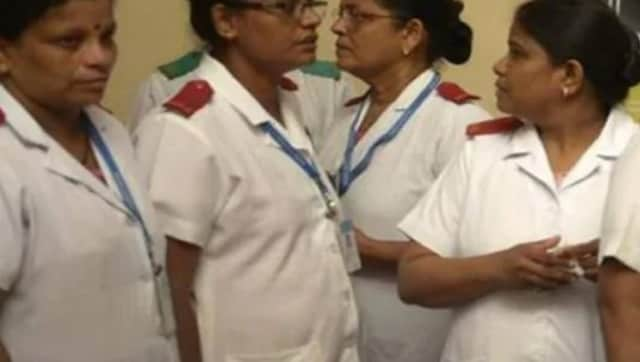 India
The role of nurses has increased manifold since last year, when COVID-19 struck the world