Rahul Gandhi appoints Ashok Gehlot as Congress general secretary in-charge of training, organisation; replaces Janardan Dwivedi
Congress president Rahul Gandhi on Friday appointed Ashok Gehlot as AICC general secretary in-charge of organisation and training, replacing Janardan Dwivedi
New Delhi: Congress president Rahul Gandhi on Friday appointed Ashok Gehlot as AICC general secretary in-charge of organisation and training, replacing Janardan Dwivedi who will be stepping down.
Gehlot was earlier general secretary in-charge of party affairs in Gujarat and has been replaced by Rajeev Satav.
"Congress president Rahul Gandhi has designated Ashok Gehlot as general secretary incharge, organisation and training, in place of Janardan Dwivedi, general secetary AICC," Dwivedi said in a statement.
The statement further states that a note from the Congress president says, "The party appreciates the hard work and contribution of Janardan Dwivedi, who will be stepping down from his responsibility as AICC general secretary."
Dwivedi has held the post for a few decades now.
Find latest and upcoming tech gadgets online on Tech2 Gadgets. Get technology news, gadgets reviews & ratings. Popular gadgets including laptop, tablet and mobile specifications, features, prices, comparison.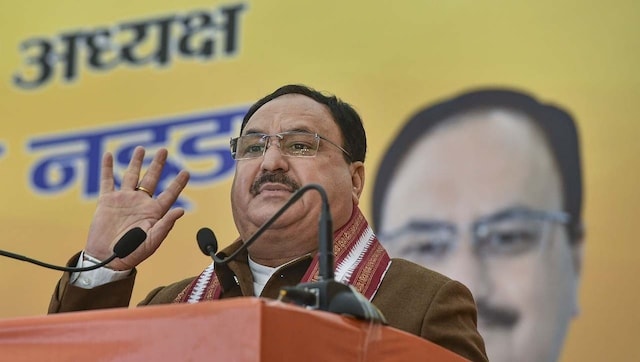 India
Chidambaram had said that the 'arbitrary and unconstitutional' decisions of the Narendra Modi government on Jammu and Kashmir must be rescinded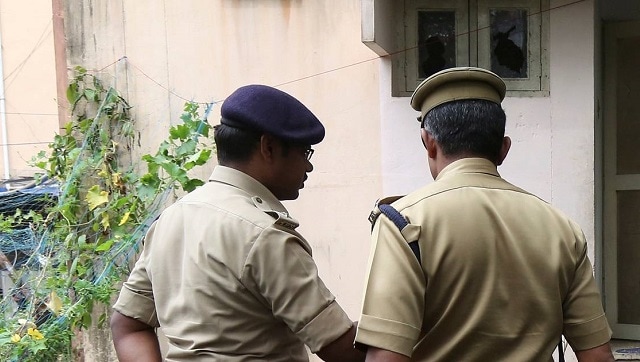 Politics
BJP MLA Lokendra Pratap Singh rejected allegations that his party's Yuva Morcha worker Shibbu Singh was detained for harassment, as claimed in some media reports.
India
The Congress leaders also launched a social media campaign, urging people, especially women, to speak up for the Hathras victim