Rafale deal: Rahul Gandhi repeats 'chowkidar chor hai' taunt at Modi, says PM will face charges of 'wrongdoing'
Rahul Gandhi also repeated his 'chowkidar chor hai' taunt at the prime minister, while addressing a press conference on the Rafale deal.
A combative Congress president Rahul Gandhi, in a press conference on Friday, thundered that Prime Minister Narendra Modi can "run and hide all he wants" but will have to face allegations of corruption in the Rafale deal. He also repeated his "chowkidar chor hai" taunt at the prime minister and left the press conference abruptly without responding to several questions of reporters.
In a relief to the Modi government, the Supreme Court earlier in the day dismissed the pleas challenging the deal between India and France for procurement of 36 Rafale jets saying there was no occasion to "really doubt the decision making process" warranting setting aside of the contract.
Rahul, however, continued to take on the government on the issue and asked why there has been no probe by a joint parliamentary committee on the matter.
"Our basic question is how the price of each aircraft has gone up to Rs 1,600 crore from Rs 526 crore," Rahul said, and alleged that Modi does not want to be "exposed in front of the media."
The Congress president also said, "As per the government's statement in the Supreme Court, pricing details have been shared with the CAG and with the Public Accounts Committee. Mallikarjun Kharge (who was present at the press conference) is the chairman of the PAC and he says that no such report regarding pricing was submitted."
He added, "Perhaps some other PAC is also there, and perhaps it is functioning in France's parliament. Or perhaps Modi has got the PAC to work out of his office."
No cause for intervention, says SC
A bench headed by Chief Justice Ranjan Gogoi dealt with "three broad areas of concern" raised in the petitions — the decision ­making process, pricing and the choice of Indian offset partners (IOP) — and said there was no reason for intervention by the court on the "sensitive issue" of purchase of 36 jets.
It said the Indian Air Force needs advanced fighter jets as the country cannot afford to be "unprepared" or "under prepared" in a situation where adversaries have acquired fourth and fifth-generation fighter aircraft, "of which, we have none".
"In view of our findings on all the three aspects, and having heard the matter in detail, we find no reason for any intervention by this court on the sensitive issue of purchase of 36 defence aircrafts by the Indian government," the bench, also comprising Justices SK Kaul and KM Joseph, said in its 29-page judgment.
With inputs from PTI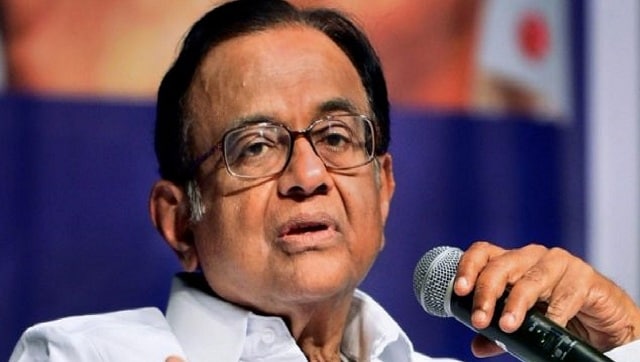 India
The Congress leader's attack came a day after Modi in an address to the nation announced the repeal of the three agri laws that had triggered a year of protests by farmers.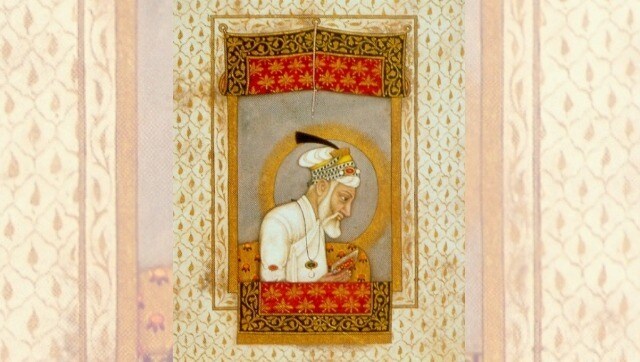 India
Mani Shankar Aiyar praising Babur and Audrey Truschke humanising Aurangzeb manifest what ails Indian history and historiography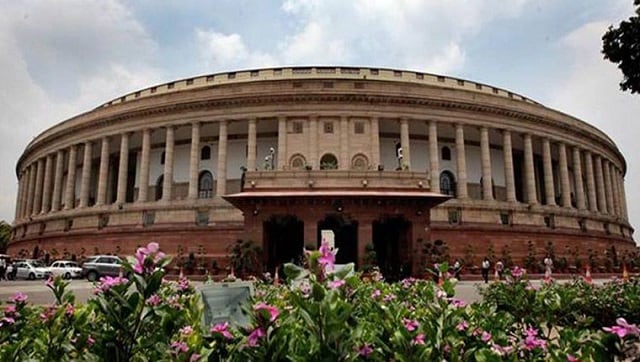 India
The Assisted Reproductive Technology (Regulation) Bill, 2020 seeks regulation and supervision of ART clinics and banks, prevention of misuse, safe and ethical practice of ART services