Punjab: Parkash Singh Badal turns 89, becomes oldest serving Indian CM
The country's oldest serving Chief Minister, Parkash Singh Badal, turned 89 years old on Thursday.
Chandigarh: The country's oldest serving Chief Minister, Parkash Singh Badal, turned 89 years old on Thursday.
Despite his age, Badal accepted greetings from his family members and close aides and was all set to address a big rally of the Shiromani Akali Dal and the Punjab government in Moga district later in the day.
Born on 8 December, 1927, at Abul Khurana village near Malout in southwest Punjab, Badal has been Chief Minister five times — 1970-71, 1977-1980, 1997-2002, 2007-2012 and 2012 onwards. He has been in power in Punjab continuously since March 2007. He was briefly a Union minister in 1977 in the Morarji Desai government.
Hailing from a simple agricultural background, Badal forayed into politics by getting elected as a sarpanch (village headman) in 1947, the year the country won its Independence.
He was first elected to the Punjab assembly in 1957 on a Congress party ticket. After leaving the Congress soon after, Badal ended up opposing the Congress policies and governments.
Well-known for his witty one-liners and memory of people and events, Badal, who was conferred the Padma Vibhushan, the country's second-highest civilian honour, in 2015 by the Modi government, has dominated Punjab's political and Sikh religious affairs in nearly 70 years of public life.
With assembly elections in Punjab to be held early next year, Badal is now in full election mode and is even telling the electorate that their votes "will give him another 10 years of life".
Badal's son Sukhbir Singh Badal is the Punjab deputy chief minister and Shiromani Akali Dal president. Badal's wife, Surinder Kaur, died in 2011 of cancer.
Badal's close family members are all in the government. Besides Sukhbir holding two important assignments in the government and the party, Badal's daughter-in-law Harsimrat Badal is the Union Minister for Food Processing. His son-in-law Adaish Pratap Singh Kairon is a cabinet minister in the Punjab government while Harsimrat's younger brother, Bikram Singh Majithia, is also a powerful cabinet minister.
Find latest and upcoming tech gadgets online on Tech2 Gadgets. Get technology news, gadgets reviews & ratings. Popular gadgets including laptop, tablet and mobile specifications, features, prices, comparison.
India
While tension prevailed in Delhi and Haryana as farmers marched to the National Capital, states like Kerala, West Bengal, Odisha, Tripura, Puducherry, Assam, and Telangana witnessed a complete shutdown on Thursday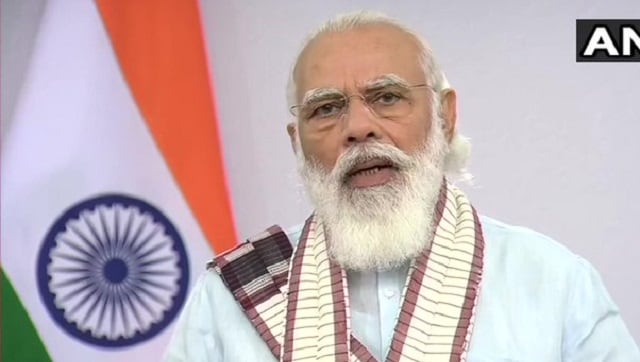 India
Addressing the concluding session of the 80th All India Presiding Officers Conference via video, the prime minister said that having elections at different places every month is hampering the development work in the country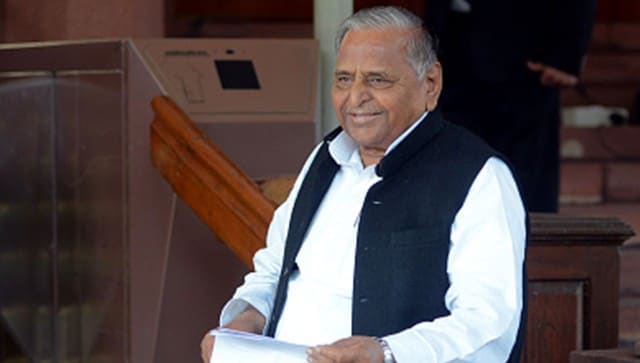 India
In his wish, Modi said that Yadav "is one of the senior-most and experienced leaders of our country who is passionate about agriculture and rural development"