Punjab Election 2017: Captain Amarinder Singh likely to be chief minister of the state
Less than a day remains before the results for the Punjab Assembly election 2017 are declared and we find out how accurate the exit polls were.
The results of the Punjab Assembly election are almost in and it looks like the Congress is going to win a clear majority.
The ruling SAD-BJP has faced a drubbing and there is only one man likely to be the next chief minister: Captain Amarinder Singh.
There is no doubt about the fact that if Congress wins in Punjab, most of the credit will go to Captain Amarinder Singh. "If Congress wins Punjab, it would primarily be the result of local heavyweight Captain Amarinder Singh's popularity. A year before the campaign in Punjab began, pre-poll surveys were predicting a landslide for the AAP and a bleak future for the Congress. But, things began to change after the Congress leadership decided to sideline its existing leadership and give a free hand to Captain," said Firstpost's Sandipan Sharma. It was no surprise that Congress named Amarinder Singh as its chief ministerial candidate.
Politics
The Congress' Punjab in-charge in an interview with News18 said that he would like to see a Dalit chief minister in Uttarakhand too
Politics
On Saturday, Sidhu had said that he would stand with Rahul Gandhi and Priyanka Gandhi whether he holds any post or not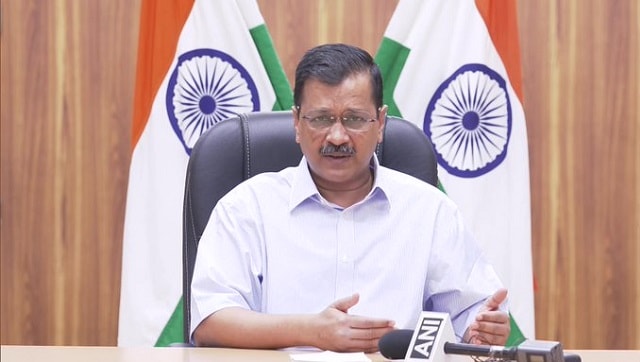 India
The Delhi chief minister had announced a similar kind of winter action plan to combat air pollution last year too, but to no avail