Punjab Assembly polls: Shiromani Akali Dal releases first list of 69 party candidates
Names of all Cabinet ministers of Punjab belonging to Shiromani Akali Dal (SAD) except for Chief Minister Parkash Singh Badal and his deputy Sukhbir Singh Badal figure in the first list of 69 party candidates for the 2017 Assembly election released on Wednesday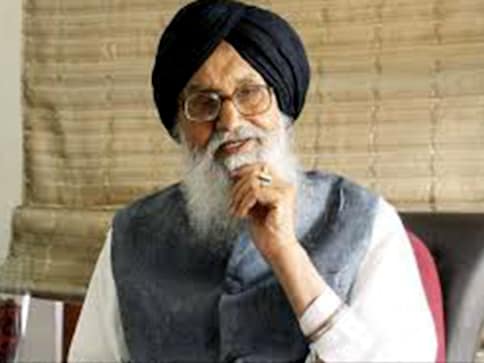 Chandigarh: Names of all Cabinet ministers of Punjab belonging to Shiromani Akali Dal (SAD) except for Chief Minister Parkash Singh Badal and his deputy Sukhbir Singh Badal figure in the first list of 69 party candidates for the 2017 Assembly election released on Wednesday.
Releasing the list, Sukhbir, who is also SAD president, said all the Cabinet ministers will contest from their respective Assembly segments except for Parminder Singh Dhindsa, who will fight from Lehragaga seat instead of Sunam.
Apart from Dhindsa, the ministers named are Adaish Partap Singh Kairon (Patti), Ajit Singh Kohar (Shahkot), Gulzar Singh Ranike (Attari), Sohan Singh Thandal (Chabbewal), Janmeja Singh Sekhon (Maur), Tota Singh (Dharamkot), Bikram Singh Majithia (Majitha), Sikander Singh Maluka (Rampura Phul), Surjit Singh Rakhra (Samana), Sharanjit Singh Dhillon (Sahnewal) and Daljeet Singh Cheema (Rupnagar).
Sukhbir said the second list would be released soon.
Others in the list included Amarpal Singh Bonny from Ajnala, Veer Singh Lopoke (Raja Sansi), Sarup Chand Singla (Bathinda Urban), Jeet Mohinder Singh Sidhu (Talwandi Sabo), Hari Singh (Zira). MP Prem Singh Chandumajra's son Harinderpal Singh was named as the SAD candidate from Sanour.
The Aam Aadmi Party has already announced names of 79 candidates for the poll.
There are 117 Assembly seats in the state.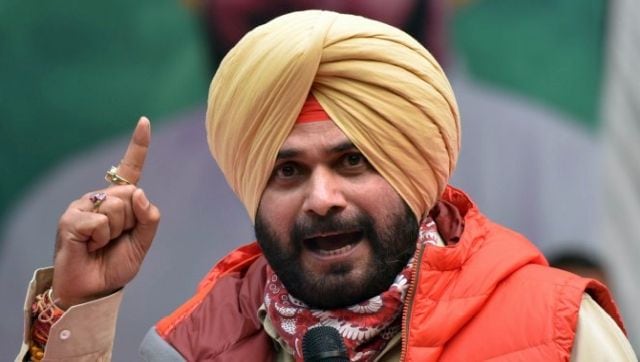 Politics
SAD's Daljit Singh Cheema alleged that the scheduled caste card played by the Congress to divert attention from its failures in Punjab had boomeranged on the party "with Navjot Sidhu asserting that the CM could not deliver the goods for the party"
Politics
The Centre has increased the powers of the BSF by increasing its jurisdiction in poll-bound Punjab by up to 50 km from the international border