Puducherry polls: Congress releases list of candidates; mentor & protege battle in Rajbhavan
The opposition party, with seven legislators in the assembly, has refielded PCC leader A Namassivayam in Villianoor.
Puducherry: On Monday Congress released its list of 21 candidates for the 16 May assembly polls, which will see a mentor and protege battling it out in the key Rajbhavan assembly constituency.
The opposition party, with seven legislators in the assembly, has refielded PCC leader A Namassivayam in Villianoor.
Among the five refielded is Lakshminarayan, who will take on his mentor P Kannan of AIADMK.
Only two members (Theni C Jayakumar and P R N Tirumurugan) have not been given tickets again.
Jayakumar, elected from Mangalam and Tirumurugan from Karaikal in the last polls, had been distancing himself for the last few years from all Congress sponsored programmes.
Mangalam constituency has been allotted to DMK as per an understanding between Congress and DMK for the coming polls.
Tirumurugan was elected on a Congress ticket in the last polls from Karaikal north. However the seat has now been earmarked to one P Chandramohan by the party.
P Angalane, elected from Tirubhuvanai (reserved) constituency in 2011 on a ruling AINRC ticket, is the Congress nominee in the constituency now. He had quit AINRC some weeks ago in protest against 'total neglect' of his constituency.
While most parties have come out with lists of their candidates, the ruling AINRC is still silent, giving room for speculations.
The last date for filing nominations is 29 April.
AIADMK has already released names of its candidates for all the 30 constituencies.
It will be an interesting battle in the key Rajbhavan constituency, when Kannan takes on protege Lakshminarayanan.
Kannan, who for years had been a Congress stalwart, had quit the party and joined AIADMK on 14 February this year.
Lakshminarayanan, who did his legal studies in government law college here, jumped into political arena in 1996, after being groomed by Kannan.
He had also been Education and Tourism Minister when Congress was in power in the past.
Both candidates have started wooing voters in earnest.
Rajbhavan constituency is an enlarged segment after the territorial limits of Cassicade were merged with it as a result of delimitation  in 2011.
Congress is contesting 21 out of the total of 30 seats after earmarking the other nine to alliance partner DMK.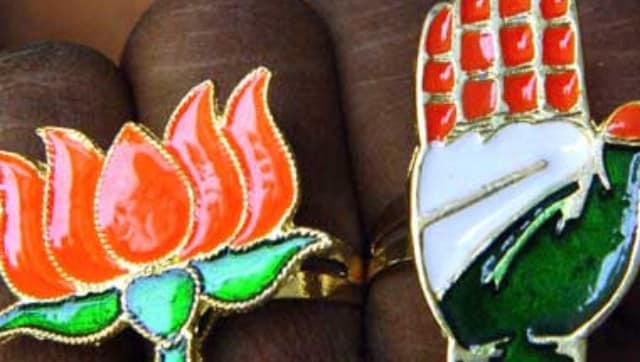 Politics
The Congress received total donations of Rs 58 crore from electoral trusts, which was less than several regional parties
Politics
Rupjyoti Kurmi, a prominent tea tribe leader, is the son of former Assam minister late Rupam Kurmi, and has been elected from Mariani constituency since 2006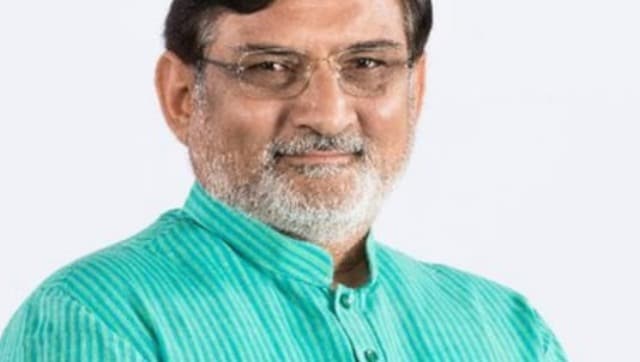 India
In the cross-currents of development and a dark agenda floats Lakshadweep's future. Its moment to choose has come