Puducherry Election Result 2021: AINRC gets 25.85% of popular mandate; DMK gets 18.51% vote share
The AINRC has won ten seats, while the BJP has won six seats. In the UPA camp, the DMK won six constituencies, while the Congress won in two places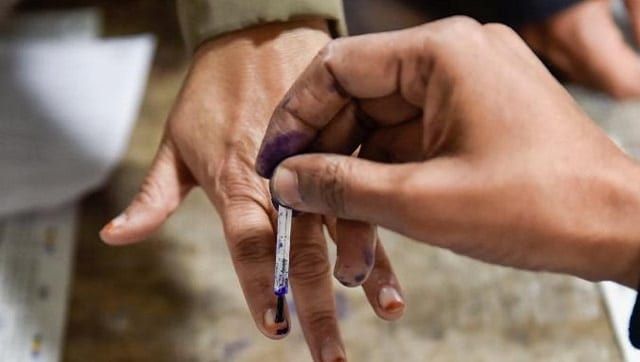 The NDA emerged victorious in the Puducherry Assembly election, with the All India NR Congress becoming the single-largest party.
The AINRC won 25.85 percent of the vote share, while its ally BJP won 13.66 percent of the votes. In the Opposition camp, the DMK won 18.51 percent vote share while the Congress won 15.71 percent of the popular mandate, according to the figures released by the Election Commission (EC).
The AINRC has won ten seats, while the BJP has won six seats. In the UPA camp, the DMK won six constituencies, while the Congress won in two places.
The AIADMK suffered a set back as none of the five party candidates could emerge victorious in the assembly elections in Puducherry.
India
Starting the debate on the second day of the ongoing monsoon session, Leader of Opposition Mukesh Agnihotri said the law and order situation in the state has deteriorated under the BJP government
India
The notice for the motion was given by 22 Congress MLAs and the lone CPM legislator. The debate will start in the state Assembly at 11 am, and Chief Minister Thakur will give his reply at 3 pm
India
Bishnoi joined the BJP this week and stated that politics is all about perception, and right now, the opinion is that the Congress cannot compete with the BJP