Puducherry Assembly Election Dates Announced: Polling to take place in single phase on 6 April; counting of votes on 2 May
The Puducherry Legislative Assembly (Vidhan Sabha) has a total number of 30 seats, of which, five are reserved for the Scheduled Castes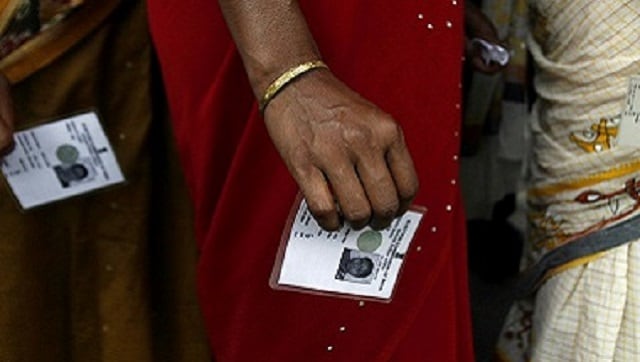 Puducherry Assembly Election Dates Announcement | The Election Commission announced the poll dates for the Assembly election in Puducherry on Friday (26 February). The Union Territory will vote in a single phase on 6 April along with neighbouring state of Tamil Nadu while counting of votes will take place on 2 May, the poll panel said.
Puducherry will vote in a single-phase election on 6 April while counting of votes will take place on 2 May, said Chief Election Commissioner Sunil Arora at the ECI headquarters Friday.
The Puducherry Legislative Assembly (Vidhan Sabha) has a total number of 30 seats, of which, five are reserved for the Scheduled Castes.
Past election results
When was the result of Puducherry Assembly polls declared in 2016: 19 May
Who won the election: DMK-Congress combine formed the government after crossing the halfway mark of 15 seats. DMK-Congress had won 17 seats together.
Who is the incumbent chief minister: On 25 February, Puducherry was placed under President's rule days after the Congress-led government collapsed following multiple resignations.
The V Narayanasamy government lost its majority in the Assembly after six resignations.
Total registered voters: 9,41,935
Voter turnout: 84.03 percent
Check full schedule for Puducherry Legislative Assembly election 2021:
Issue of Notification: 12 March
Last Date for filing Nominations: 19 March
Date for scrutiny of nominations: 20 March
Last date for withdrawal of candidatures: 22 March
Voting: 6 April
Counting of votes: 2 May
The terms of the legislative Assembly of Puducherry will come to an end on  8 June this year.
The Election Commission also announced the dates for Assembly elections to West Bengal, Tamil Nadu, Assam, and Kerala on Friday.
also read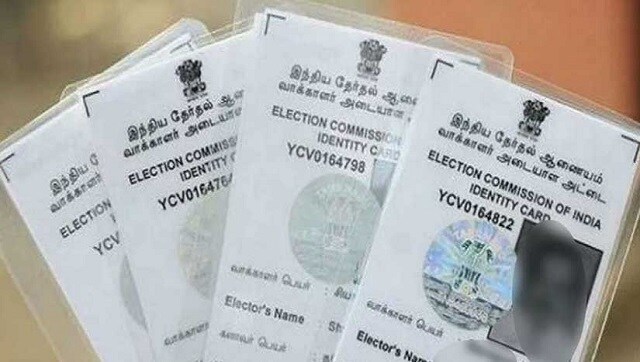 Politics
A major development for PwD electors in the poll-bound states is the extension of the postal ballot facility option to them in view of the COVID-19 pandemic.
Politics
Voting for the Assembly polls in four states and the UT of Puducherry will begin on 27 March, with West Bengal to witness the maximum of eight phases of polling continuing till 29 April
Politics
CEC Sunil Arora said that a broad spectrum meeting of all stakeholders on extending the Electronically Transmitted Postal Ballot System (ETPSB) facility to overseas voters in future elections could take place within a month