Puducherry Assembly election 2021, Thirubuvanai profile: AINRC's B Kobiga represents seat reserved under SC category
In the 2016 Assembly elections, Kobiga had the seat defeating Congress' P Anagalane by a margin of 1,432 votes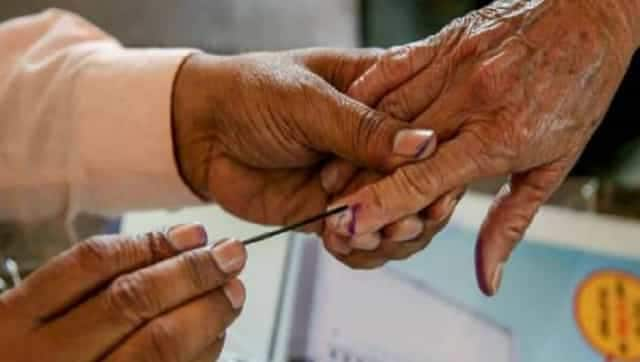 Thirubuvanai (SC) constituency is one of the four constituencies which elected a woman representative in the 2016 Puducherry Assembly election. All India NR Congress' B Kobiga is the sitting MLA from the constituency reserved under SC category.
Thirubuvanai Assembly constituency falls within the Puducherry district.
Electors and voter turnout in 2016 Assembly election
In the 2016 election to the Puducherry Assembly, the Thurubuvanai Assembly constituency witnessed a voter turnout of 89.31 percent. As per the Election Commission's data, there were 30,424 registered electors in the constituency (14,509 men and 14,509 women).
Results of previous elections
In the 2016 Assembly elections, AINRC's B Kobiga had registered a win over Congress' P Anagalane by a margin of 1,432 votes. Anagalane polled a total of 10,711 votes against Kobiga's 12,143.
In 2011, Angalane, who had contested on an AINRC ticket had retained the seat by defeating Congress' K Jayaraj by a margin of over 4,700 votes.
In the 2006 Assembly polls, contesting on a Congress ticket, Anagalane had registered a victory against MDMK's Komala S.
The term of the Puducherry Assembly will end in early June and elections for the 30 constituencies in the UT are likely to be held in April-May.
India
Jharkhand Congress MLA Kumar Jaimangal had filed an FIR alleging that three of his colleagues arrested in West Bengal recently had asked him to meet Assam CM in Guwahati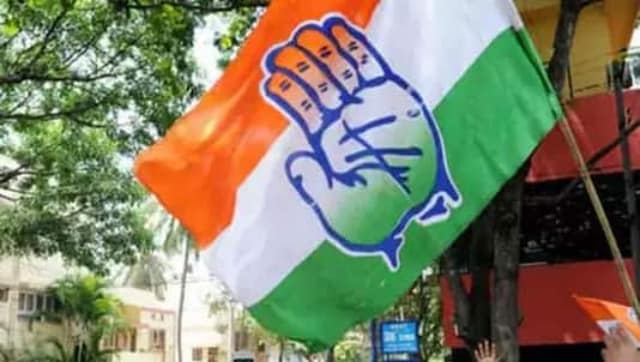 India
Congress has accused Smriti Irani of heckling Sonia Gandhi inside the lower house.
Politics
The Opposition MPs have been suspended for disrupting the Monsoon Session of Parliament. They have been protesting over several issues, primarily inflation and rise in the price of essential commodities