President's Rule: People of Uttarakhand will not tolerate this, Harish Rawat warns Centre
The Supreme will hear next week a PIL challenging imposition of President's Rule in Uttarakhand and seeking CBI inquiry into the alleged horse-trading of MLAs
The political turmoil in Uttarakhand took a new turn on Tuesday with Chief Minister Harish Rawat lashing out at the Centre, saying that the people of Uttarakhand will not tolerate the imposition of the President's rule in the state.
"We warn the Centre that the people of Uttarakhand won't tolerate this," said Rawat, during a press conference on Tuesday. It was also announced that Rawat along with Congress and PDF MLAs plan on meeting President Pranab Mukherjee to discuss the ongoing crisis in Uttarakhand, according to the ANI.
Meanwhile, the Supreme Court said that it will next week hear a PIL challenging imposition of President's Rule in Uttarakhand and seeking CBI inquiry into the alleged horse-trading of MLAs.
"Let it be listed next week," a bench comprising Chief Justice T S Thakur and Justices R Banumathi and UU Lalit said. The court's observation came when advocate ML Sharma sought urgent listing of the public interest litigation (PIL) on the issue.
President Pranab Mukherjee had dismissed the Harish Rawat-led government in Uttarakhand following the dismissal of nine Congress rebel MLAs.
Chief Minister Harish Rawat had moved court seeking a revocation of the President's rule and had lashed out at the Narendra Modi government, calling the imposition a "murder of democracy" and a "black" day.
Describing the decision as a "brazen display of high- handedness and authoritarianism," Rawat filed a petition in the Uttarakhand High Court seeking quashing of the Presidential proclamation.
On Monday, Finance Minister Arun Jaitley took to Facebook and said that the political situation in Uttarakhand is a "textbook example of breakdown of governance." Backing the Centre, he said that the Harish Rawat-led government in the state was was "unconstitutional" and "immoral."
President Pranab Mukherjee had signed the proclamation under Article 356 of the Constitution dismissing the Congress government and placing the Assembly under suspended animation on the recommendation of the Union Cabinet.
On 18 March, nine Congress rebels had joined the BJP in the state Assembly in demanding a division of votes. Rawat government's failure to pass the budget would have meant that the government has lost the confidence of the Assembly or a majority, leading to the fall of the government.
With inputs from PTI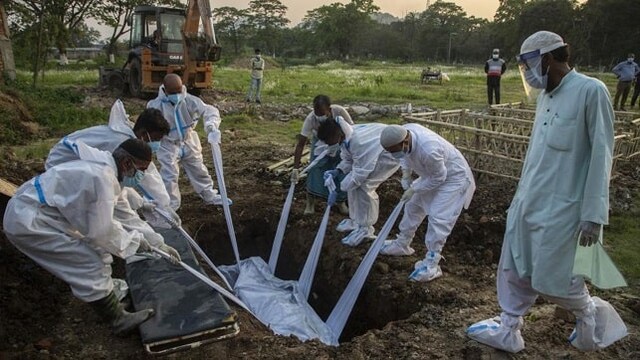 Politics
The lack of infrastructure and space to cremate or bury the dead and the sight of numerous bodies floating down the Ganges in Bihar and Uttar Pradesh are bringing home to us new horrors.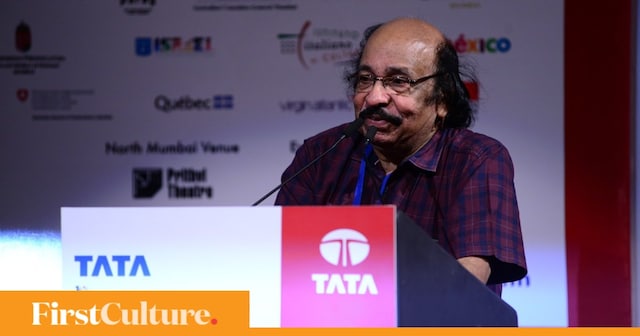 India
After his account was restored on late Saturday night, the Malayalam poet posted on the social media site: "If the choice is between being on FB and being a democrat and a human rights defender, I have no doubt where I should stand"
India
While Karnataka is the lone southern state with the BJP in the ruling saddle, its induction in the UT cabinet allows the saffron party to expand its footprint, vis-a-vis power in the region