Presidential Election 2017: Venkaiah Naidu, Ram Nath Kovind to visit J&K to seek support
Union minister M Venkaiah Naidu will accompany Ram Nath Kovind to Jammu and Kashmir on Wednesday
Union minister M Venkaiah Naidu will accompany Ram Nath Kovind to Jammu and Kashmir on Wednesday, as part of the NDA presidential candidate's nationwide tour to seek the support of lawmakers for the 17 July election.
Naidu will also go to Telangana and Andhra Pradesh with Kovind on 4 July.
Lok Sabha and Rajya Sabha members, besides MLAs from all state Assemblies, comprise the electoral college, totalling 10,98,882 votes.
The vote value of a member of the Lok Sabha or the Rajya Sabha is 708, while that of an MLA would depend on the population of the state he or she represents.
Meanwhile, Naidu hit out at the Congress for saying that it would contest the presidential election based on ideology.
"Issue in presidential election is a commitment to the Constitution. Some friends are confusing by talking about ideology. Extending tenure of Parliament and imposing Emergency is the ideology," he said.
Taking a dig at Opposition presidential candidate Meira Kumar, Naidu said, "Congress party remembers conscience conveniently and even now it has conveniently asked the collegium to go for conscience vote".
Making an emotional appeal to MPs and MLAs, Kumar had written to them to cast their votes with their "inner conscience".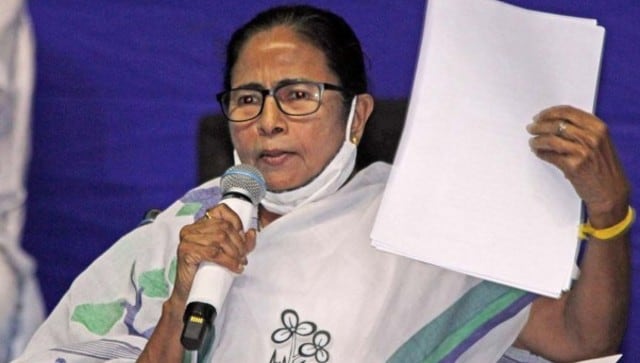 Politics
All this in the backdrop of #AbkiBaarDidiSarkar trending on Twitter, thus further fuelling rumours about a United Front.
India
Congress MP Ripun Bora claimed that the union minister's birthplace was Harinathpur in Gaibandha district of Bangladesh and he reportedly came to West Bengal for computer studies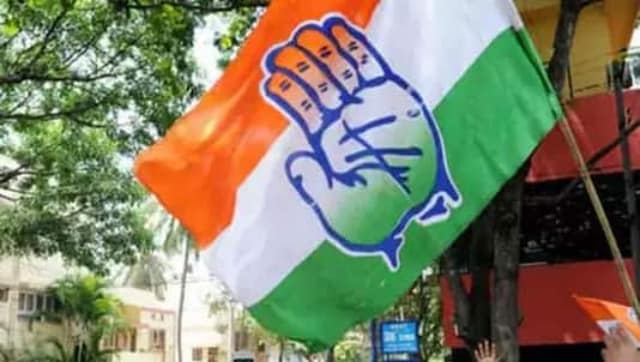 Politics
Demanding a court-monitored inquiry, Congress' Mallikarjun Kharge questioned if governments in Madhya Pradesh, Manipur and Goa were also toppled using the spyware