Presidential Election 2017: Sharad Pawar says he expected NDA to field candidate 'like LK Advani'
Asked if NDA could have found a better candidate than former Bihar governor Ram Nath Kovind, Pawar said it was an 'internal matter' of the ruling coalition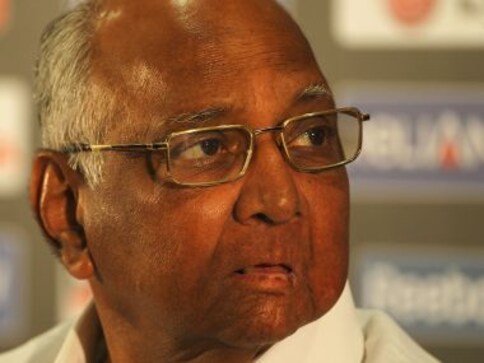 Pune: Nationalist Congress Party (NCP) president Sharad Pawar on Sunday said he expected the BJP-led NDA to field "someone like LK Advani or Murli Manohar Joshi" for the 17 July presidential election.
Speaking to reporters in Pune, he also said Meira Kumar was the "best pick" by the opposition.
Asked if the NDA could have found a better candidate than former Bihar governor Ram Nath Kovind, Pawar said it was an "internal matter" of the ruling coalition.
"But, we were expecting someone like Lal Krishna Advani or Murli Manohar Joshi as their candidate," he added.
The Maratha strongman also praised Kumar's credentials.
"Kumar has worked in various Indian missions as an IFS officer, she is a five-time Lok Sabha MP and has also served as a cabinet minister and the Lok Sabha speaker. Looking at her illustrious career in politics as well as on the international level, she is the best pick," he said.
Pawar, whose name was doing the rounds as a possible opposition candidate till some time ago, said he had made it clear that he was not interested in contesting the election to the country's top constitutional post.
"My name was suggested by some people, but I had already clarified that I never wanted to get into this," he said.
Talking about the situation prevailing in Jammu and Kashmir, the former defence minister said strict measures were needed to improve the internal security and curb the infiltrations from across the border.
"As per my knowledge, the locals are cooperating and we should try to understand them as the outside elements are destabilising the situation. The government should take strict measures to curb their entry from across the border," Pawar said.
All parties, including the Congress, were ready to support the Centre in resolving the Kashmir issue, he said, adding, "The opposition does not want to do politics on it."
However, the NCP chief said in view of the situation prevailing in the Valley, the country needed a "full-time defence minister" to keep the morale of the armed forces high.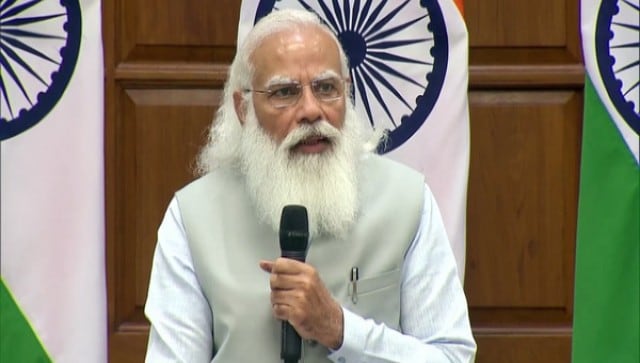 India
Leaders of several NDA constituent parties were in attendance. These included Apna Dal leader Anupriya Patel, JDU leader Ram Nath Thakur, AIADMK leader A Navaneethakrishnan, RPI leader Ramdas Athawale and LJP leader Pashupati Paras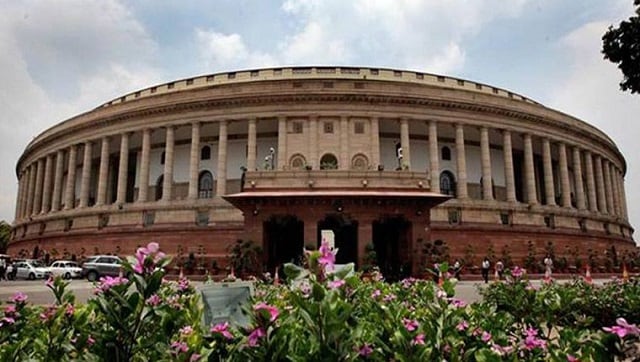 India
One of the ordinances issued on 30 June prohibits any agitation and strike by anyone engaged in the essential defence services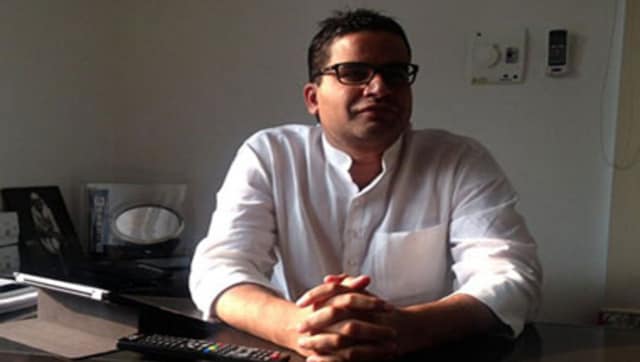 Politics
The newest twist in the tale came on Wednesday when Rahul Gandhi aide Archana Dalmia sent out a tweet giving Kishor a 'warm welcome into the Congress family' only to subsequently delete it