Presidential Election 2017: Ruling AIADMK faction to support NDA candidate Ram Nath Kovind
Tamil Nadu's ruling AIADMK faction on Wednesday announced its support for Ram Nath Kovind, adding a further boost to the NDA candidate's chances at the presidential polls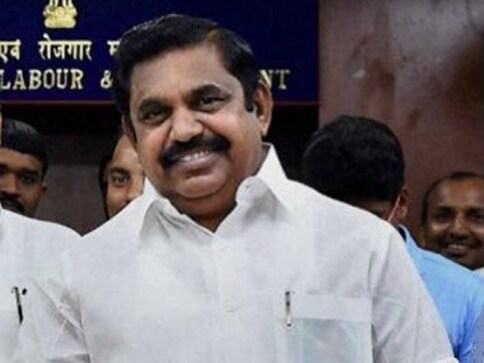 Chennai: Tamil Nadu's ruling AIADMK faction on Wednesday announced its support for Ram Nath Kovind, adding a further boost to the NDA candidate's chances at the presidential polls.
The decision was announced in Chennai by Chief Minister E Palaniswamy, IANS said, even as opposition parties led by Congress continued their efforts to put up a unified candidate against Kovind.
The election of the lawyer-turned-politician as the 14th president, in any case, is a virtual certainty because of assurance of support by other NDA parties including Shiv Sena, who had in the last two elections had voted against NDA candidates.
"After holding discussions with our party leaders, we have decided to back the NDA presidential candidate Ram Nath Kovind. After our support, I do not think it will be difficult for the BJP to get him elected," Thackeray told PTI at his residence 'Matoshree' in Mumbai on Tuesday.
Meanwhile, stumped by NDA's Dalit face (Kovind) for the presidential election, the opposition parties have accelerated their efforts to field a common candidate.
On Tuesday, CPI General Secretary S Sudhakar Reddy had said that a "secular" candidate is the need of the hour for the president's post and that opposition parties would "certainly" field a nominee.
Congress sources had said senior party leaders talked to leaders of other parties to ensure their presence at the crucial 22 June meeting of all non-NDA parties in Parliament, PTI had reported.
However, the opposition camp looks weak with Bihar chief minister Nitish Kumar announcing his party's support to the NDA candidate.
Sources said Congress may now go in for a Dalit face to match the NDA on the issue.
Meira Kumar met Congress President Sonia Gandhi at her residence on Wednesday, IANS said. Though there was no official word about the meeting, it is widely believed that Meira Kumar could be the opposition's choice against Kovind.
Like Kovind, Meira Kumar belongs to the Dalit community. She was the first woman speaker of Lok Sabha and also has been a Union minister.
With agency inputs
Politics
Raut's remarks came days after Maharashtra Chief Minister and Shiv Sena president Uddhav Thackeray met Prime Minister Narendra Modi in Delhi separately, setting off political speculations in the state
India
The admit cards for UPSC NDA/ NA II exam are expected to be issued in the month of August on upsconline.nic.in as well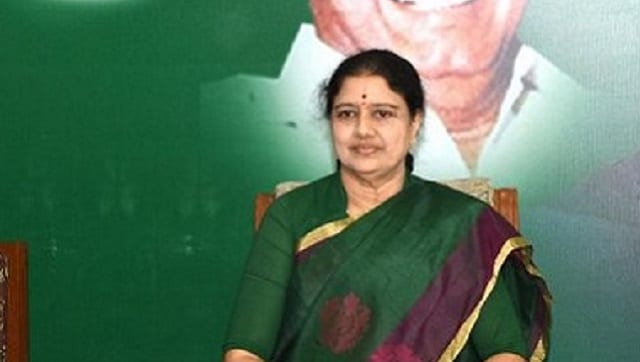 Politics
Post-poll, apart from sitting in opposition after a decade of rule, the AIADMK is beset with the issue of alleged leaked audiotapes purportedly of Sasikala, where she has hinting at her return to politics