Presidential Election 2017: Opposition may field joint candidate to rival NDA nominee Ram Nath Kovind
The Opposition may field a joint candidate against NDA's nominee Ram Nath Kovind, sources in the Left parties said.
New Delhi: The Opposition may field a joint candidate against NDA's nominee Ram Nath Kovind, sources in the Left parties said on Monday.
The non-NDA parties are set to meet on 22 June to discuss the issue.
According to the sources, former Lok Sabha speaker Meira Kumar, ex-Union home minister Sushilkumar Shinde; Bharipa Bahujan Mahasangh leader and grandson of Dr B R Ambedkar, Prakash Yashwant, and retired diplomat Gopal Krishna Gandhi are some of the names the opposition parties are considering.
The sources also said the BJP's decision to nominate 71-year-old Kovind, a low profile Dalit leader associated with the ruling party and the RSS, has not surprised the opposition parties.
This, they said, was because the BJP is too close to winning the poll for the first time that it would not let go the opportunity.
"We will contest the polls. We feel there should be a joint opposition candidate. Since the BJP has named a Dalit, the opposition parties may finalise their consensus candidate on the same line," a sources said.
The BJP made the "unilateral" move probably to revive its image post the alleged attacks on Dalits in the recent past ahead of the next general elections polls and picked a candidate from the politically most crucial state, Uttar Pradesh, the sources observed.
They asserted that the opposition unity is very much there.
Before Kovind's name was announced, the opposition parties had also thought about fielding a tribal candidate, they said.
"There was word doing the rounds that the NDA would field Jharkhand Governor Draupadi Murmu, a tribal woman leader. So, we were also considering to field a tribal person. But now that they have named a Dalit leader, the equations are altogether different now," the source added.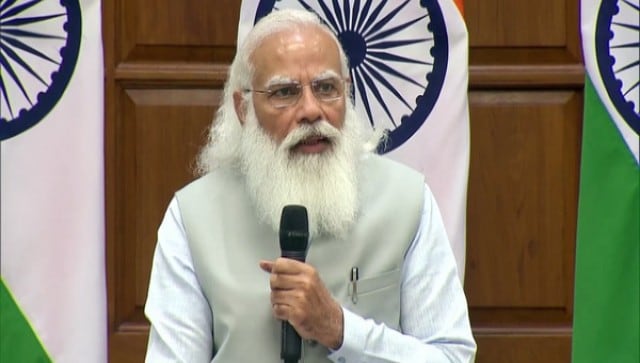 India
Leaders of several NDA constituent parties were in attendance. These included Apna Dal leader Anupriya Patel, JDU leader Ram Nath Thakur, AIADMK leader A Navaneethakrishnan, RPI leader Ramdas Athawale and LJP leader Pashupati Paras
India
A Bench headed by Justice Rohinton F Nariman had given an ultimatum to the Uttar Pradesh government on Friday to either "reconsider" its decision or the court will pass orders.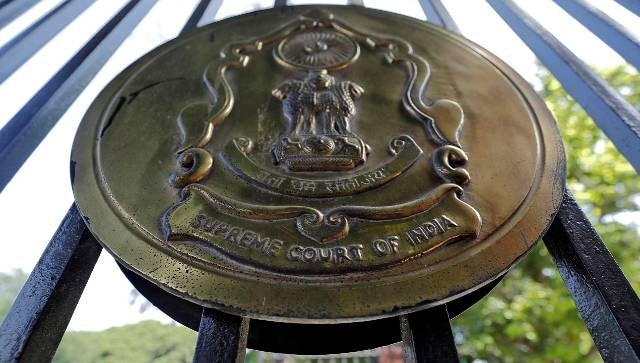 India
The apex court's direction came after the state government told the bench that it has decided to hold a symbolic Kanwar Yatra with appropriate COVID restrictions