Presidential Election 2017: NDA playing Dalit card, candidate decision 'reeks of hypocrisy', say activists
While the plot for a mega dalit versus dalit fight is being scripted in Delhi's power circles, activists are grappling with the caste identities of the two.
New Delhi:  While the plot for a mega dalit versus dalit fight is being scripted in Delhi's power circles, activists belonging to the marginal community are grappling with the caste identities of the two protagonists.
"The NDA's candidate is more of an RSS pracharak than a dalit leader or activist or anything from the community," said dalit activist and Magsaysay Award winner Bezwada Wilson.
Wilson said the candidature of Ram Nath Kovind of the NDA was a "long term plan of the BJP" to effect changes in the Constitution and send a "signal" to the people that they could do "anything" they wanted to.
"After they got Yogi Adityanath as the Uttar Pradesh Chief Minister, atrocities against the minority communities have increased. His appointment was a message to these communities. Now, with Kovind, they are trying to send a similar message: We can make an RSS pracharak the rashtrapati of this country," Wilson said.
Dalit writer and ideologue Chandrabhan Prasad said he found no resonance among dalits for Kovind, holding that the NDA's move to select a dalit candidate as President was an effort to split dalit votes.
"It has been the BJP's strategy to divide the dalits," he said.
By putting up Meira Kumar, who is from a different dalit sub-caste, "the opposition has walked right into the BJP's trap", he said.
"In the 27 years that I have worked as a dalit activist, I have never heard of Kovind's work with the community," said Prasad, adding that Kumar's identity as a dalit had greater acceptance in the community.
Prasad pointed out she was also the daughter of former deputy prime minister Jagjivan Ram, who was a dalit icon.
Like Wilson, Prasad, too, questioned Kovind's "dalit identity".
"Violent incidents have taken place across the country against dalits after this government came to power. Has Kovind ever spoken out," he asked.
Incidents have been reported from Mirchpur in Haryana, Una in Gujarat, Ahmednagar in Maharashtra. Uttar Pradesh —Kovind's home state —  has been a major flashpoint with dalits being attacked in Mainpuri, Unnao, Sambhal and Saharanpur.
Professor M P Ahirwar, a dalit professor at the Banaras Hindu University, said when the government had "failed to speak up" on atrocities against the community, its nomination of a dalit as a presidential candidate "reeked of hypocrisy".
"The BJP will never want someone in Rashtrapati Bhavan who can take a firm stand against 'Brahminical Manuvadi communal forces'," he said.
Writer and activist Kancha Ilaiah said Kovind's candidature was the government's effort to address the dalit issue which was becoming a "pain in the neck for them".
Wilson, however, said the government and the opposition had "no other way out" in this political scenario without nominating a dalit.
"The BJP had to answer to the silence over lynchings and other atrocities against dalits. No political party at this juncture can afford to ignore dalits and survive. So we were expecting this to happen," said the national convenor of the Safai Karmachari Andolan, an organisation fighting for the rights of sanitation workers.
Find latest and upcoming tech gadgets online on Tech2 Gadgets. Get technology news, gadgets reviews & ratings. Popular gadgets including laptop, tablet and mobile specifications, features, prices, comparison.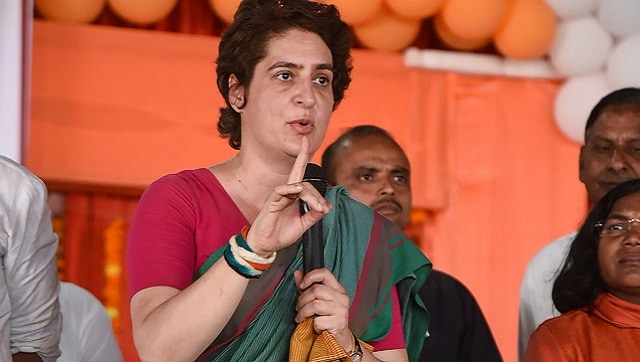 India
Citing data from NCRB, the Congress leader said that Uttar Pradesh sees 12 incidents of murders per day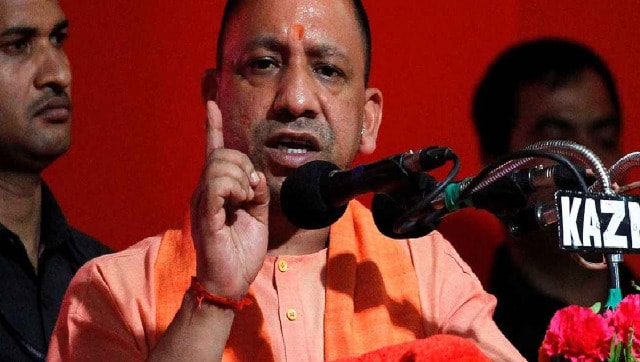 India
Adityanath also asked officials to ensure intensive screening of people for possible infection during a 10-day surveillance campaign launched in 10 districts of the Meerut region from Thursday.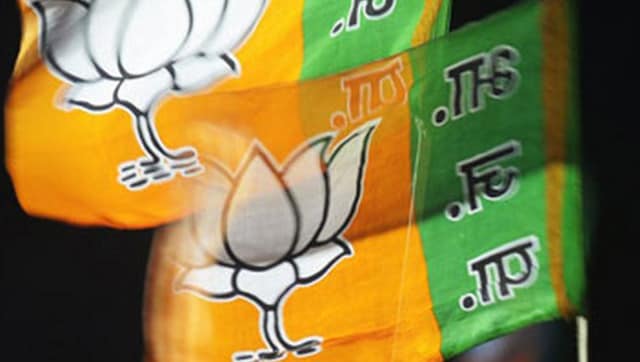 India
As the Bihar Assembly elections are due in October or November, several meetings were held in the recent past at BJP's headquarters in Patna.