Presidential Election 2017: Meira Kumar will give Ram Nath Kovind 'a good, tough fight', says CPI
'It's not a symbolic fight, it will be a good, tough fight,' General Secretary of CPI, Suravaram Sudhakar Reddy supporting Meira Kumar.
Hyderabad: A top Left leader on Sunday said that Meira Kumar would give a "tough fight" in the Presidential elections, and the Opposition parties would try to reach out to NDA allies to back their joint candidate.
"It's not a symbolic fight, it will be a good, tough fight," General Secretary of CPI, Suravaram Sudhakar Reddy told PTI.
Of the 10,98,903 votes of the electoral college, "We have already talked to 3.5 lakh to four lakh votes. The political parties' mandate (they cannot issue whip) will not be available. Let's see, what will happen," he said.
"Some of the NDA allies may also vote for us. It will be a tough fight," Reddy said, adding, the opposition parties would "certainly" try to reach out to NDA allies to support Meira Kumar.
He termed as "unfortunate" Bihar Chief Minister Nitish Kumar's decision to back the NDA presidential nominee Ram Nath Kovind.
"State (Bihar) politics might have created such a problem, and we have no idea exactly what's the reason for this sudden right-about-turn. Anyway, it's an unfortunate type of development for opposition parties," Reddy said.
With over 62 percent of the votes firmly behind him, Kovind's election as the next president is almost certain. Besides the BJP and its NDA allies, the TRS, the YSRCP, the AIADMK, the BJD and the JD(U) have also announced their support to him.
The presidential election is scheduled for 17 July and the counting of votes will take place on 20 July.
Kovind filed his nomination in the presence of Prime Minister Narendra Modi in New Delhi on 23 June.
If elected, Kovind will be the second Dalit president after KR Narayanan.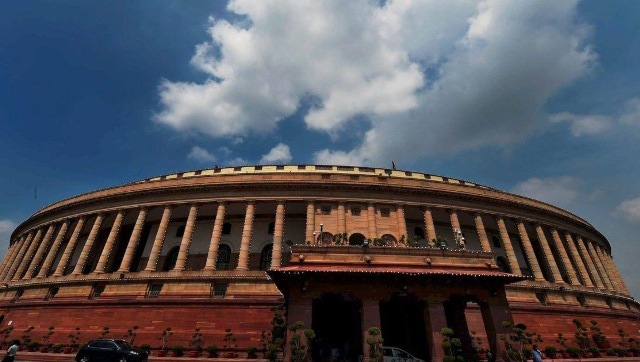 Politics
Monsoon Session of Parliament LATEST News Updates: The prime minister, while introducing ministers in the Rajya Sabha, said, Watch LIVE News, Latest Updates, Live blog, Highlights and Live coverage online at firstpost.com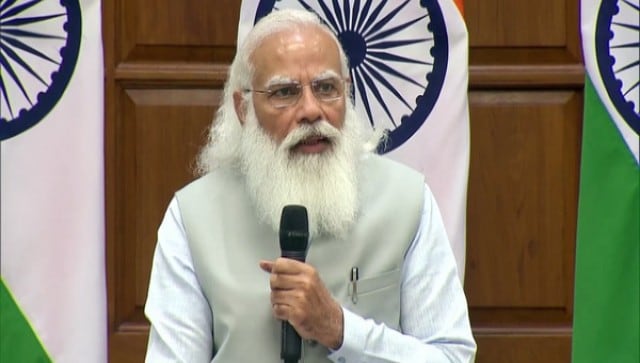 India
Leaders of several NDA constituent parties were in attendance. These included Apna Dal leader Anupriya Patel, JDU leader Ram Nath Thakur, AIADMK leader A Navaneethakrishnan, RPI leader Ramdas Athawale and LJP leader Pashupati Paras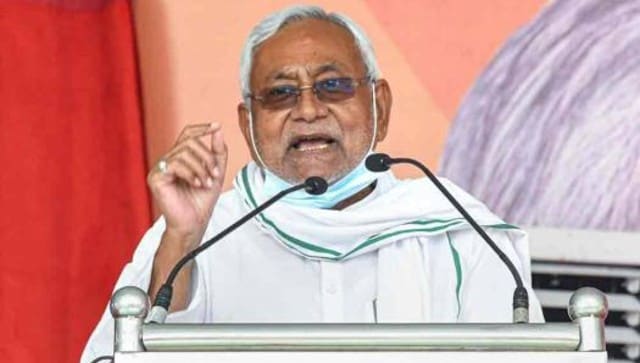 India
The Bihar chief minister said the state Assembly has passed unanimous resolutions twice in 2019 and 2020 in favour of a caste-based census.