Presidential Election 2017: Left confirms Opposition will field candidate for 'battle of ideologies'
The Communist Party of India confirmed on Tuesday that the Left will field a candidate from the Opposition for the upcoming presidential elections.
The Communist Party of India (CPI) confirmed on Tuesday that the Left would field an Opposition candidate for the upcoming presidential polls.
Speaking to NDTV 24x7, CPI leader D Raja said the Left was not opposed to Ram Nath Kovind but was concerned about the country's future. "It is not a question of an individual. It is question of an institution, question of India and its future. That's what we've been explaining," he said.
"We are electing a president. We are of the view that the contest for president in fact has become battle of ideologies and a battle of safeguarding the Constitution," he told the news channel.
Raja said he was open to Sushil Kumar Shinde or Meira Kumar as a candidate. However, he also added that the Left would wait to discuss this with other parties at the Opposition meeting on 22 June.
Meanwhile, CPI general secretary S Sudhakar Reddy on Tuesday also called for nominating a "secular" candidate for the president's post and said the Opposition parties would "certainly" field a nominee.
"We are trying to build a consensus because several parties may have different names," Reddy said.
Reddy indicated that the name of former governor Gopalkrishna Gandhi, which was discussed as a joint Opposition candidate, may not figure now but refused to reveal any names the party was mulling.
The BJP on Monday announced former Bihar governor and Dalit leader Kovind as the NDA nominee for the highest office in the land.
However, the Opposition was not impressed with the NDA's decision and did not extend their support.
With inputs from PTI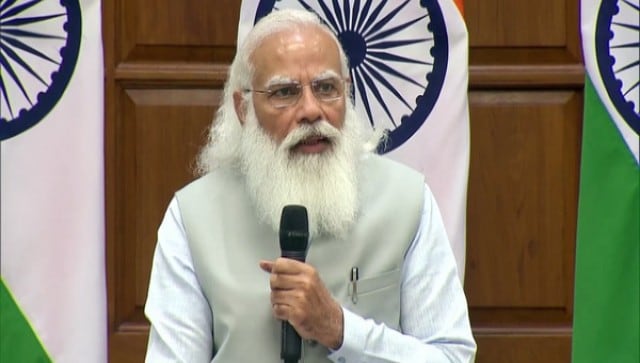 India
Leaders of several NDA constituent parties were in attendance. These included Apna Dal leader Anupriya Patel, JDU leader Ram Nath Thakur, AIADMK leader A Navaneethakrishnan, RPI leader Ramdas Athawale and LJP leader Pashupati Paras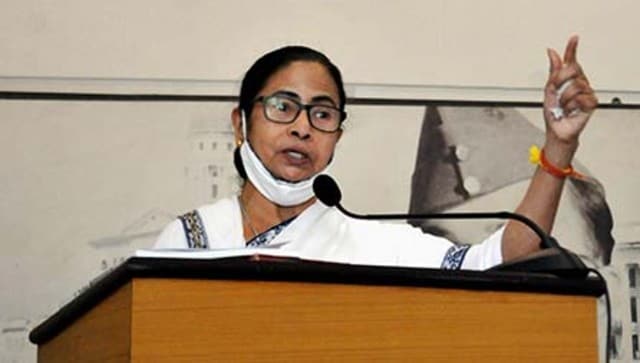 India
The development came shortly before the TMC supremo boarded a flight for New Delhi to unite the Opposition against the BJP ahead of the 2024 Lok Sabha polls
India
As the Opposition creates ruckus in Parliament, the Centre says the controversy is an attempt to malign Indian democracy and its well-established institutions