Pranab Mukherjee cared for me like a father, says Narendra Modi at president's book launch
Days before Pranab Mukherjee demits office, Prime Minister Narendra Modi on Sunday voiced his deep admiration and emotional bonding with the outgoing president, saying he cared for him like a father would for his son.
New Delhi: Days before Pranab Mukherjee demits office, Prime Minister Narendra Modi on Sunday voiced his deep admiration and emotional bonding with the outgoing president, saying he cared for him like a father would for his son. Mukherjee, on the other hand focused on how the prime minister and he kept their divergences to themselves.
Releasing a book, President Pranab Mukherjee - A Statesman, at the Rashtrapati Bhawan, Modi said he was fortunate that he could hold Mukherjee's hand while trying to settle in Delhi, and that there was never a meeting between them in the last three years when the president did not treat him like a son.
"I am saying this from deep within. Like a father caring for his son...," he said turning emotional. "Modiji, you will have to rest for half day," Pranabda would say adding "Why are you running around so much; you must cut down on your programmes. You will have to take care of your health."
"It was during the Uttar Pradesh polls that he told me that win and loss happen all the time but will you take care of your body or not? It was not part of his responsibilities as the president but it was the humane person inside him which cared for a friend," the prime minister said.
Mukherjee is an inspirational figure, he said as he recalled his association with people from different walks of life who made an impact on him.
Mukherjee, too, expressed his "deep gratitude and appreciation" for Modi.
"There has been the divergence of views but the two kept those to themselves and acted in close cooperation. It did not affect the relationship between the president and the prime minister, between the titular head and the actual head of the administration," Mukherjee said.
Mukherjee said at times he would seek clarifications from finance minister Arun Jaitley, who was present on the occasion and has often articulated the government's position on various issues, and Jaitley often convinced him like an "able and effective advocate" that he is.
The president said he can claim with confidence that "the functioning of the government was never disturbed, never stopped, never delayed".
Talking of himself, Modi said he was a kind of person who was always worried what he would do in the evening if his work got finished early.
The book — a photo essay brought out by the Statesman group — he said it would spotlight the human aspect of the president who is often seen by people as somebody always driven by a protocol.
People would know through photographs that their president laughs like a child, Modi said. Earlier, the president said he was initially unwilling when the idea of the photo essay was first suggested to him by the publishers. He wondered about the benefit the photo essay would have since the engagements of the president are all in public domain.
However, he said, he was convinced by the publishers that the president's life beyond day-to-day events should be documented for posterity.
"They will also see the self-confidence of our president in front of foreign dignitaries, however big in size they may be," he said in a lighter vein, praising Mukherjee, a man of short height.
Lauding the idea behind the book, Modi also lamented that as a country India was not "history-conscious".
He said the Portuguese government agreed to India's long request of giving it a copy of its correspondence related to Goa, once its colony, during his recent visit to the country.
Nobody preserved the correspondence here, he said.
If an Indian scholar has to do some research today, he often has to go to the UK to look for material as it is not in our nature to preserve them, he said.
Chronicling events is very important for understanding a nation's history, he said.
Find latest and upcoming tech gadgets online on Tech2 Gadgets. Get technology news, gadgets reviews & ratings. Popular gadgets including laptop, tablet and mobile specifications, features, prices, comparison.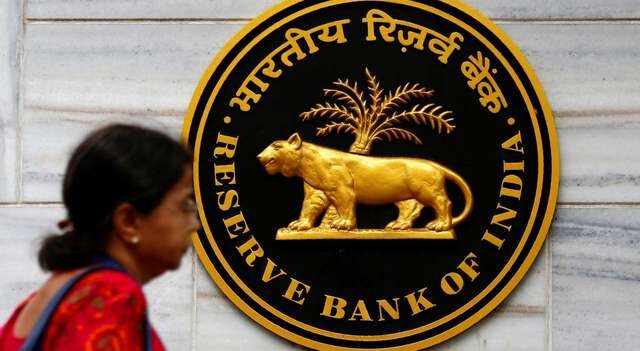 India
The Ordinance amends the Banking Regulation Act, 1949 as applicable to cooperative banks, an official statement said on Saturday.
Entertainment
In order to be eligible for the Begum Akhtar Award, candidates must either be a native of Uttar Pradesh or working in the state and must not exceed 40 years of age.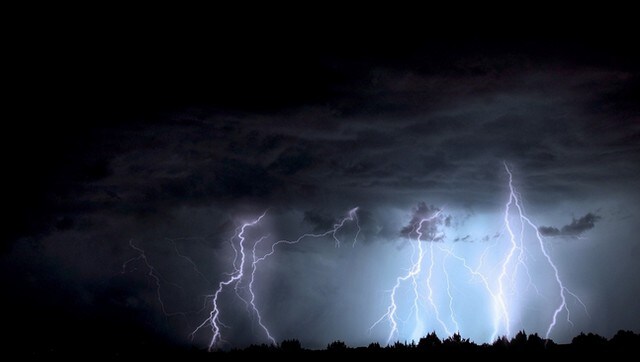 India
According to a statement put out by the department, the deaths in lightning strikes occurred in 23 districts of Bihar, with Gopalganj accounting for the maximum number of casualties at 13.