Poll results not as expected for Congress: PC Chacko
Chacko said that the congress has seen worst days but has a tendency to bounce back
New Delhi: As election results from five states appeared negative for the Congress, party leader P.C. Chacko on Thursday said it has faced "worse circumstances" but always bounced back.
While "accepting" the defeat in Assam, the Congress leader also said that the result in Kerala was not as per expectation.
"In the past, we have faced worse circumstances. But we have the tendency to bounce back every time," Chacko told IANS.
He attributed the loss in Assam to anti-incumbency, and also stressed that the
decisions were taken by the state unit of the party.
"We accept the defeat in Assam. There was a strong anti-incumbency against the government. Decision was left to the state units and all the strategies were designed by them... the national leadership just approved their strategy," Chacko said.
"We backed our Tarun Gogoi, we had confidence in him. We did not go for any opportunistic alliance in the state," he said.
Chacko added that the party leadership will analyse the reasons for the defeat.
"Results are not as per our expectations in Kerala. However, the BJP is terming its opening account in the state as historic.. That is their mindset; we believe in winning. Prime minister himself campaigned in Kerala and they are leading in just two seats," Chacko added.
Asked if the election results will push the case for Rahul Gandhi taking over as party president. Chacko said: "He can take charge as Congress president any day he wants."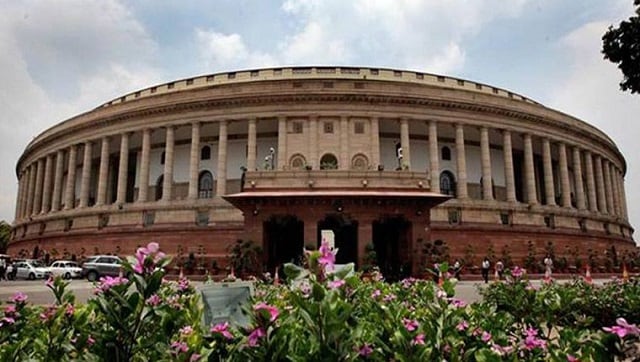 Politics
Meanwhile, the Centre is likely to move a suspension notice against 10 Lok Sabha MPs after they threw papers and tore placards in the House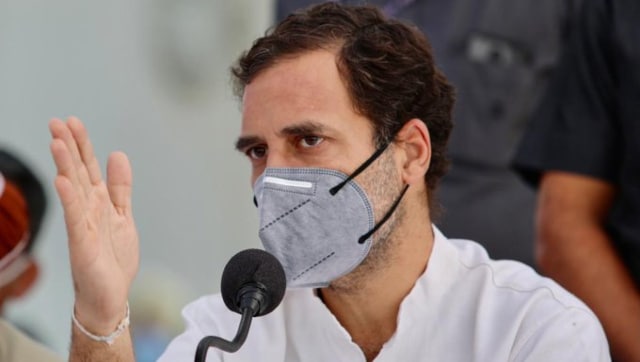 India
The Congress leader had asserted that any phone that he uses are tapped, adding that a Supreme Court-monitored probe should be ordered in the matter
India
Senior BJP leader Ravi Shankar Prasad said the allegations made by the Opposition party were bereft of political propriety and a new low in political discourse