Politicians, lawyers, actors: The must-read Rajya Sabha rich list
According to the 'Register of Interest of Rajya Sabha MPs' that has been made available for the first time, we now have detailed information on the financial and business interests, or lack of it, of our Rajya Sabha MPs.
New Delhi: Prime Minister Manmohan Singh finds himself at Number 17 on a list that sounds a lot like a paradox: 'High asset MPs with declaration of no pecuniary interest'. Turns out, there is no dearth of Rajya Sabha MPs who are examples of being rich without having any monetary interests.
According to the 'Register of Interest of Rajya Sabha MPs' that has been made available for the first time, thanks to the Right to Information (RTI) Act, we now have detailed information on the financial and business interests, or lack of it, of our Rajya Sabha MPs.
"A total of 140 MPs out of the total 232 MPs (10 out of the 242 RS MPs didn't complete submission before due date) have declared that they have no pecuniary interest whatsoever in any of the mentioned heads in the form. Many of these members who declare quite high assets to the ECI (Election Commission of India) as part of their affidavit have also declared that they do not have any other financial interest as per the Register of Members' Interest form," states the report by Association of Democratic Reforms (ADR) that received the information under the RTI.
Number one on this list is Congress MP from Andhra Pradesh T Subbarami Reddy, whose total assets are a whopping Rs 2,58,25,02,171. Followed by Congress MP from Delhi, Karan Singh (Rs 57,89,19,539), Shiv Sena MP from Maharashtra, Dhoot Rajkumar (Rs 29, 53,83,947), Congress MP from Maharastra Avinash Pandey (Rs 29,05,78,544) and at Number 5 is Congress MP from Punjab Ambika Soni (Rs 17,59,36,356).
And now to the equally interesting list of the remaining 92 (of the 232) with declared pecuniary interests.
Numero Uno is the man who has been much in the news for sobering times his airline finds itself in. Vijay Mallya will continue to be the undisputed king of good times going by his list of Remunerative Directorships, Shareholdings of Controlling Nature and Regular Remunerative activities. The MP (Independent) from Karnataka has the highest number of Remunerative Directorships (19 in all) that earn him Rs 39.45 crores. He has shareholding of a controlling nature in 12 companies, only preceded by Congress MP from Karnataka Anil Lad (27 companies) and Congress MP from Maharashtra Vijay Darda (21 companies). Mallya's regular remunerative activity earns him Rs 1.85 crore, second only Nominated Member Shobhana Bhartia whose Regular Remunerated Activity is Rs. 2.67 crore.
And, of course, there is no ignoring our lawyer politicians whose professional services the rich and powerful could just not do without.
Congress MP from Rajasthan Abhishek Manu Singhvi in his professional engagement as a Senior Advocate earns a cool Rs 50,00,00,000 (per annum). Next in line is the lawyer from the opposition party, BJP MP from Gujarat Arun Jaitley, who as senior advocate earns Rs 10,00,00,000. Followed by yet another eminent lawyer BJP MP from Rajasthan Ram Jethmalani whose earnings as senior advocate fetch him Rs 8,41,67,510. BSP MP from Uttar Pradesh Satish Chandra Mishra as a partner in law firm Misra and Misra Associates earn Rs 3,44,56,780. Only one artist makes it to top five : MP Javed Akhtar who earns Rs 3,00,00,000 from film script and lyrics writing.
Turns out, Singhvi beats even the king of good times Mallya when it comes to the list of 'MPs with maximum per annum remuneration (through remunerative directorships, regular remunerated activity and professional engagement). Singhvi's Rs 50 crore per annum earnings is followed by Mallya Rs 41 crore , Arun Jaitley's Rs 10 crore, Ram Jethmalani's Rs 8.41 crore and Shiromani Akali Dal MP from Punjab Naresh Gujral's Rs 4.79 crore.
ADR points out that the information provided in the Register of Interest of Rajya Sabha members is vital as "it can help in dealing with the conflict of interest issue in a more comprehensive manner as MPs are supposed to declare their business/financial interests before they participate in discussions in the house, etc."
Find latest and upcoming tech gadgets online on Tech2 Gadgets. Get technology news, gadgets reviews & ratings. Popular gadgets including laptop, tablet and mobile specifications, features, prices, comparison.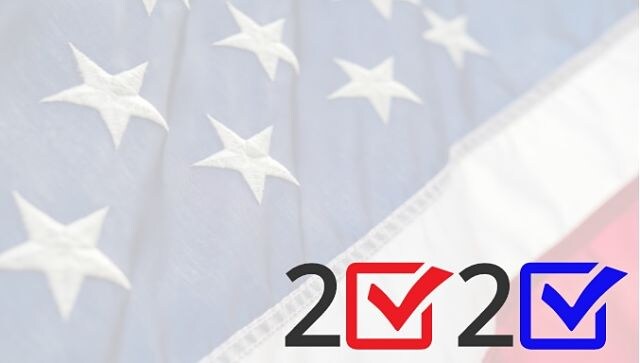 World
Idaho is a northwestern US state known for mountainous landscapes, and vast swaths of protected wilderness and outdoor recreation areas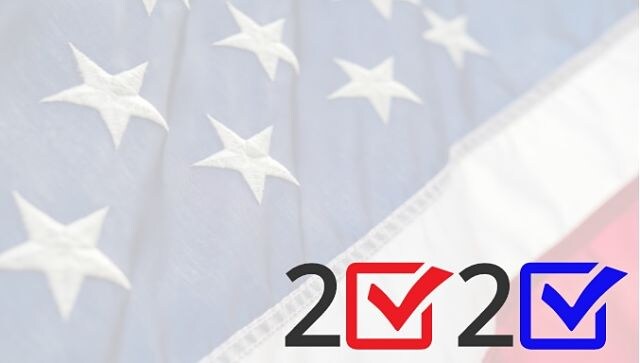 World
Arkansas is a southern US state bordering the Mississippi River and is known for its abundant park and wilderness areas that feature mountains, caves, rivers and hot springs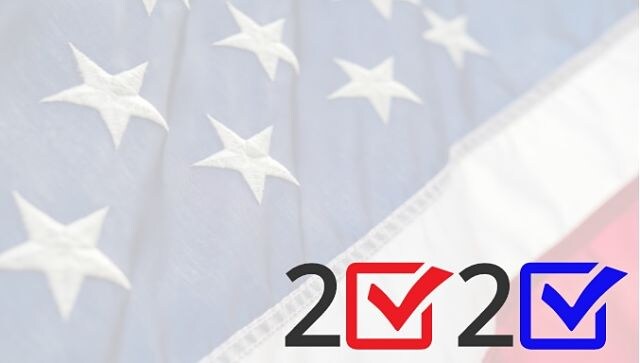 World
California, a western US state, stretches from the Mexican border along the Pacific for nearly 900 miles