Political slugfest between BJP and AAP over Delhi landfill fire
New Delhi: Accused by the ruling AAP of intentionally setting fire to a landfill, the BJP on Thursday hit back at the AAP government saying that its odd-even scheme has failed and thus they are doing politics to "mislead people".
The Bharatiya Janata Party (BJP)'s remarks came after senior Aam Aadmi Party (AAP) leader Dilip Pandey accused it of setting the Bhalswa landfill on fire to sabotage the city government's flagship odd-even scheme by causing air pollution.
"Their odd-even scheme has failed as people have rejected it. Hence to hide their failure they are doing politics and misleading people," the BJP's North MCD Mayor Ravinder Gupta told IANS.
"They (AAP) have gone mad and they should understand that BJP does not indulge in any such activities," Gupta said.
"The habit of doing senseless things lies with the AAP and their Chief Minister Arvind Kejriwal," the mayor said, adding, "My appeal to the AAP leaders is that they should visit any psychiatrist and get themselves treated. They should spare the people of Delhi from senseless schemes like odd-even."
Gupta said that landfill sites emanate methane gas and it was the reason for the fire. This he said is the case not only with the Bhalswa landfill, that caught fire on Thursday, but with other landfills sites too.
"When garbage is collected then methane gas is formed which comes out and reacts with the plastic and catches fire," the mayor explained.
Earlier, AAP leader Pandey took to twitter and posted: "The BJP is stooping to the lowest in Delhi to fail odd-even. MCD burning dump yards, creating health hazard. BJP pollutes Delhi."
"Such a hatred against Delhiites is not good, Modi ji. You got the dump yards set on fire just to fail the odd-even scheme in Delhi. Don't kill Delhi like this," he wrote in another tweet.
"You (Prime Minister Narendra Modi) are playing with the lives of Delhiites through MCD. It's not only wrong, but also inhuman. Please stop this," Pandey wrote.
On Thursday morning, a fire broke out at a landfill site in north Delhi's Bhalswa area and fire tenders were rushed to douse the blaze.
Bhalswa landfill site is spread over 21 acres and was commissioned in 1994. It receives about 2,700 tonnes of garbage everyday.
Delhi Environment Minister Imran Hussain also held a meeting with fire officials and requested them to station 15 fire tender vehicles at the Bhalswa landfill.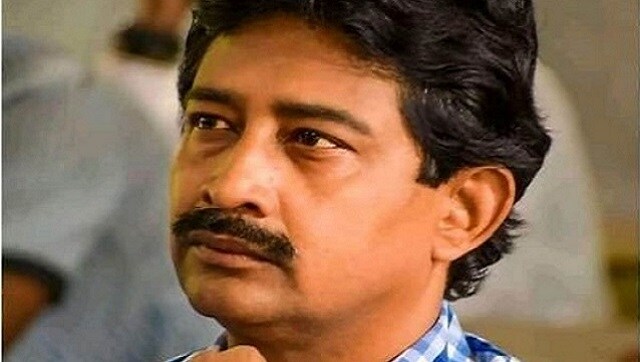 Politics
Banerjee, who unsuccessfully fought the Bengal Assembly polls on BJP ticket, described his meeting with the TMC general secretary as a 'courtesy visit'
Politics
Addressing a press conference ahead of the inauguration of an AAP office in Ahmedabad, Kejriwal said the AAP was a credible alternative to the BJP and Congress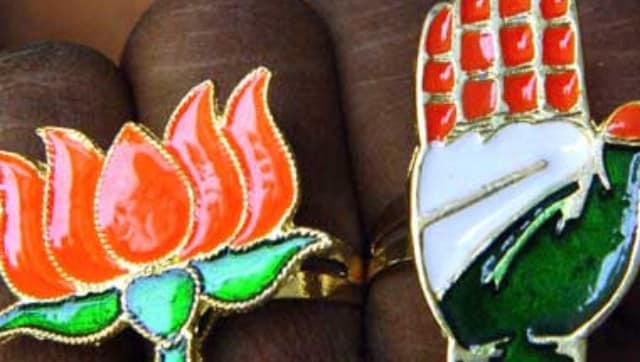 Politics
The Congress received total donations of Rs 58 crore from electoral trusts, which was less than several regional parties