Police yet to give permission for Amit Shah's rally in Kolkata on 11 August, says BJP Yuva Morcha
The BJP Yuva Morcha on Wednesday said that they are yet to receive any communication from the Kolkata Police regarding permission for BJP President Amit Shah's proposed rally in Kolkata on 11 August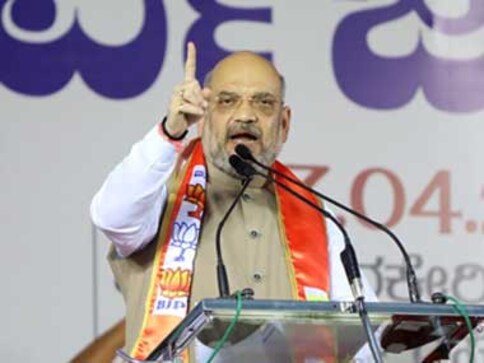 Kolkata: The BJP Yuva Morcha on Wednesday said that they are yet to receive any communication from the Kolkata Police regarding permission for BJP President Amit Shah's proposed rally in Kolkata on 11 August.
Yuva Morcha state president Debjit Sarkar told PTI that they have submitted a formal application to police, seeking permission for Shah's rally. He said they will move court if police deny permission.
"We submitted an application to police on Tuesday, seeking permission for the rally. We have mentioned five venues in Kolkata for the meeting, but police are yet to give us permission. We need time to prepare for the rally," he said. Police's reaction was not available immediately
Find latest and upcoming tech gadgets online on Tech2 Gadgets. Get technology news, gadgets reviews & ratings. Popular gadgets including laptop, tablet and mobile specifications, features, prices, comparison.
Politics
The AIMIM foray may not amount to much in Bengal, given the distinctly Bengali identity of Bengali Muslims. Nevertheless, that will play into the equation. But BJP can't rely on Owaisi to mount a challenge to the TMC, especially with Banerjee's latest slew of welfare schemes pulling a lot of popular heft.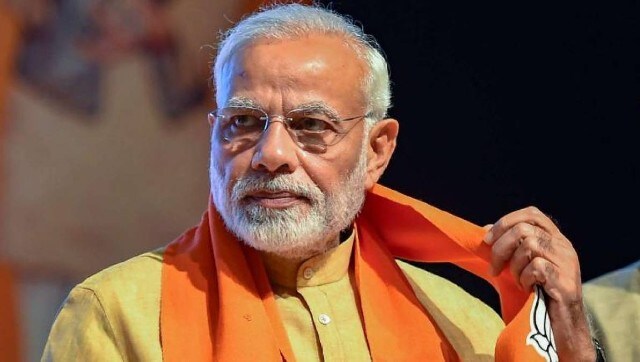 India
Modi, one of the trustees of the Shree Somnath Trust, was named to the top post unanimously during a meeting which he attended via video conferencing
India
Shah's remarks came amid the month-long agitation by farmers on the borders of Delhi, demanding the complete withdrawal of the three farm laws