The war of words between Prime Minister Narendra Modi and Congress vice-president Rahul Gandhi heated up on Thursday. The prime minister addressed several public meetings in Varanasi — his Parliamentary Constituency — while Rahul Gandhi held a rally in Uttar Pradesh's Bahraich.
Rahul, during his Mehsana rally on Wednesday, alleged that Modi, as the Gujarat chief minister, took bribes from the Sahara Group and Birlas, following which Modi launched a scathing attack on the Gandhi scion and Congress party.
Here are some quotes from Thursday's Modi and Rahul's rallies:
Modi took potshots at Rahul's earthquake comment. During the Winter Session, Rahul had said that if he exposes the prime minister, there would be an earthquake.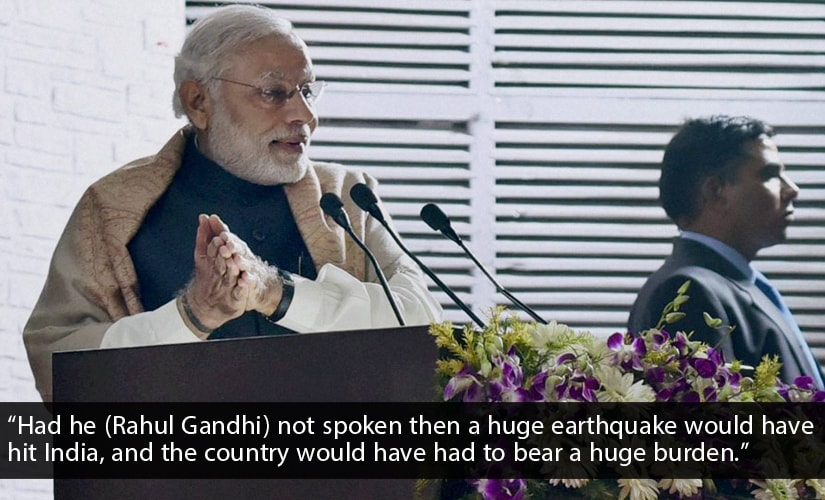 Comparing Opposition to Pakistan's cross-border firing, the prime minister slammed the Opposition for disrupting the proceedings of the Winter Session of Parliament.
The prime minister mocked the Amethi MP's oratorical skills.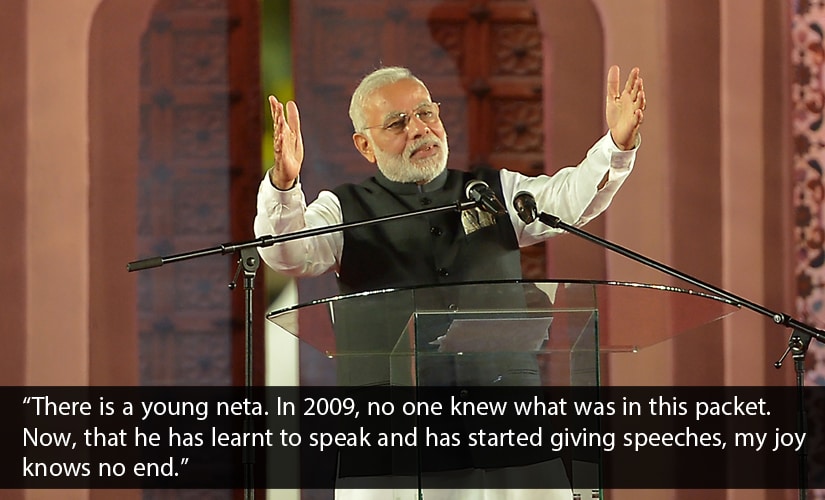 The prime minister used the allegory of two pickpocketers to blame the Opposition for diverting attention from its various scams.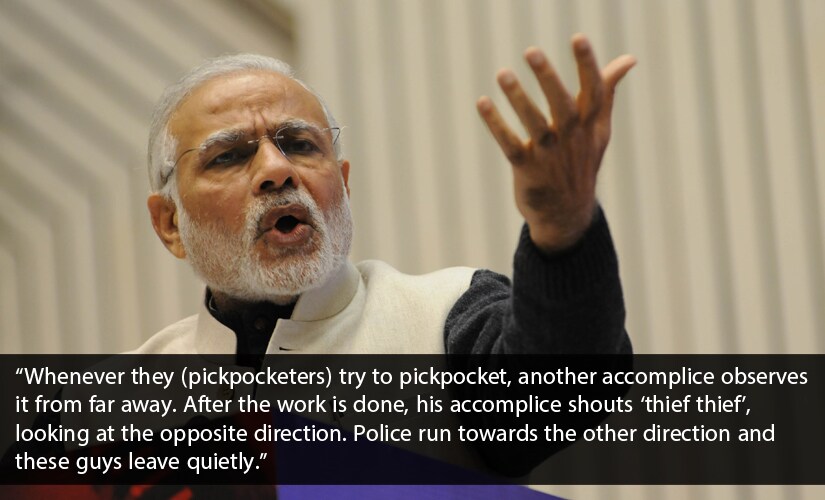 Modi lashed out at the critics who slammed the drive towards making India a cashless economy.
Rahul slammed the Modi government on demonetisation.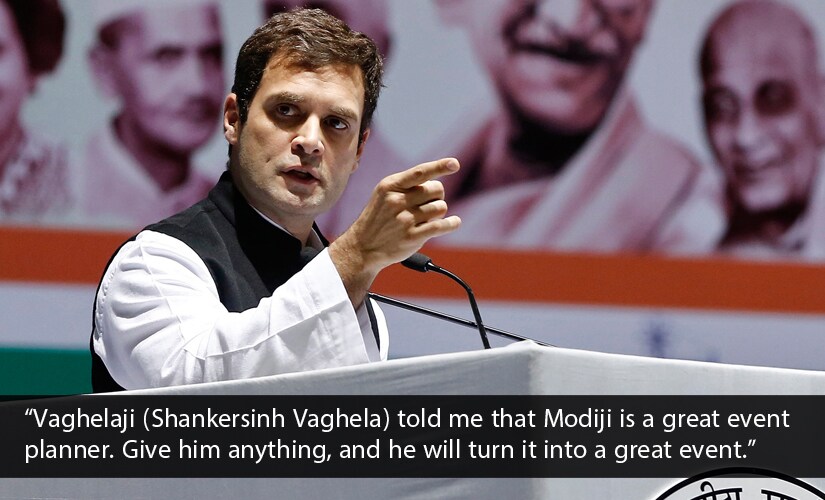 Rahul also questioned the prime minister on his commitment to bring back black money stashed abroad.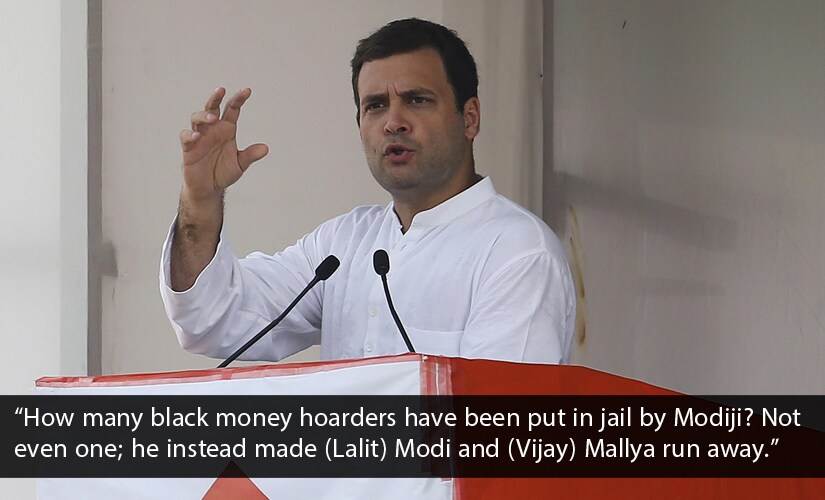 He also questioned the government's move to turn India into a cashless economy.
Rahul hit back at his critics, and said he would continue with his fight for the common man.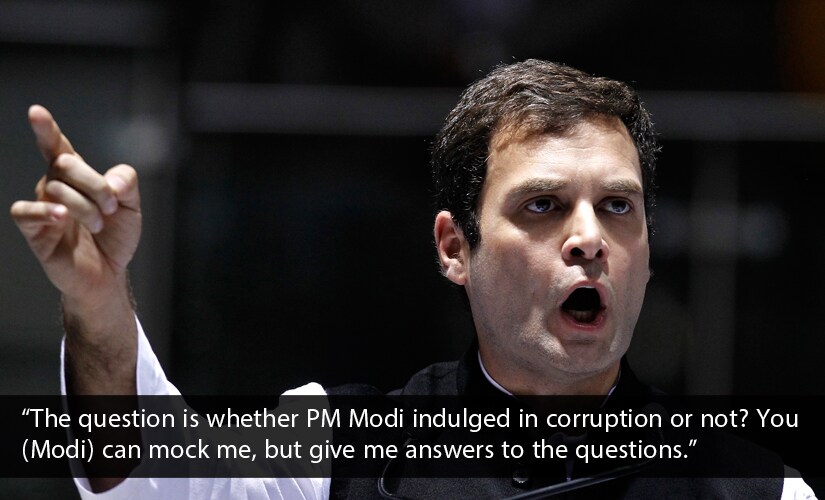 Updated Date: Dec 22, 2016 19:35:02 IST