PM Narendra Modi lays foundation stone of new BJP headquarters in Delhi
Prime Minister Narendra Modi, along with party president Amit Shah, on Thursday laid the foundation stone of a new Bharatiya Janata Party (BJP) office, saying the 'sacrifice of generation of party workers inspires us to work'
New Delhi: Prime Minister Narendra Modi, along with party president Amit Shah, on Thursday laid the foundation stone of a new Bharatiya Janata Party (BJP) office, saying the "sacrifice of generation of party workers inspires us to work".
"Sacrifice of generations of karyakartas (workers) inspire us to work," Modi said after laying the foundation stone of the new party office.
Sacrifice of generations of Karyakartas inspire us to work: PM Shri @narendramodi - https://t.co/jtwD1z6SKE pic.twitter.com/YwChqLwYIV

— BJP (@BJP4India) August 18, 2016
The new proposed party office building will have 70-rooms on the Deen Dayal Upadhyay Marg, which is just 5 km from the current office on Ashoka Road.
"The new office is not just a building or a structure but a symbol of the sacrifices of the party leaders," Modi said.
"Our determination is to take everyone together, work for everyone. Nation building is our main priority," the Prime Minister noted.
"I think few party candidates lost so many deposits as we did but still that did not affect the determination of our party workers," he added.
He further said that the leadership of the BJP was such that their "thought was clear - we will be in the opposition but we won't compromise on our ideals".
The building will be spread across two acres with 70 percent of lush greenery.
During the 'bhoomi pujan' of the new poffice, veteran BJP leaders LK Advani, Murali Manohar Joshi, Union Minister for Home Affairs Rajnath Singh, Union Finance Minister Arun Jaitley, Union Minister for Road Transport and Shipping Nitin Gadkari, Union Minister of Urban Development, Housing and Urban Poverty Alleviation M Venkaiah Naidu, Union Minister of Science and Technology and Earth Sciences Dr Harshvardhan were also present on the ocassion.
It will take about two years to complete the new office buidling which will be equipped with modern technological facilities to link the party headquarters with the party units in states and districts.
Following the laying of the foundation stone, BJP uploaded a video of the whole ceremony in its YouTube channel.
India
Modi has been deemed to be one of the biggest supporters and proponents of Yoga.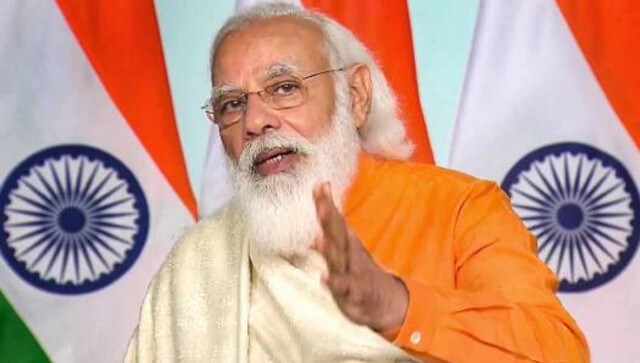 India
Huge celebrations have been planned for the occasion, with over 71,000 diyas to be lit at Varanasi's Bharat Mata temple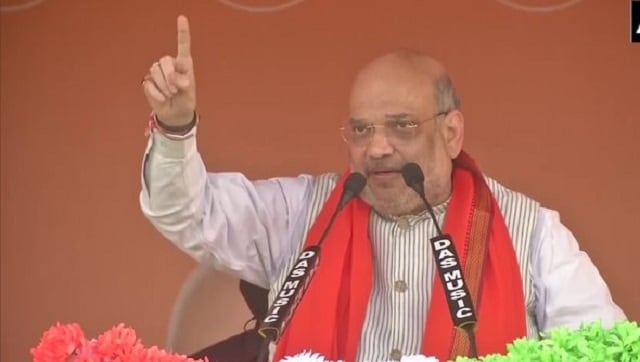 India
The meeting, being organised to commemorate the sacrifices of freedom fighters who fought against the Nizam and Razakars, would be held at the district headquarters town of Nirmal near Adilabad.