PM Modi and economic nationalism: Where NRI economists got it wrong
Politically, Modi, as well as the BJP, know that their loyalty should be to the parivar. Without the cadre and their political contribution, Modi as a political leader and prime minster doesn't exist.
Ahead of BJP's ascendance to power, there was a clear lobby, which included some US based economists, that thought that the Modi government will toe a right wing economic policy. Besides promoting Modi's apparent business-friendly governance in Gujarat, they even offered him free advice with an eye on possible advisory positions.
In their eyes, the UPA was not good enough in economic reforms and was steeped in old style welfare policies. For them, and for many other ideologues, it was only natural that Modi will pursue reforms with a vigour, much more than what the UPA has done. The nearest comparison was a Republic style right wing.
But now, it emerges that the self-styled advisors and advocates will be forced to take a back seat. A report in the Economic Times on Thursday said that the BJP will pursue a policy of "economic nationalism". India's opposition to the WTO's Trade Facilitation Agreement (TFA) is an example of this "independent economic policy" initiative, the report said.
"The Modi government has independent foreign and economic policies which are not bound by the expectations and interests of super powers, multi-national companies. The foreign policy vision is unfolding, and soon Arun Jaitley will present the blueprint for the economic agenda, which too will be nationalistic," the ET report quoted a senior BJP leader.
This development is not surprising because Modi is a political prime minister unlike his predecessor Manomohan Singh, who was a mere representative of a regime. Manmohan Singh didn't have to bother about any political constituency while pursuing UPA's economic agenda, other than what the NAC proposed from time to time; but Modi cannot be removed from the block that strengthens him and his party - the RSS and the parivar organisations. The BJP's apparent vote bank of the middle class is nowhere close to the organisational mettle of the parivar. The BJP knows it, Modi knows it.
The Republican party style official right is not something that the BJP has never proposed, but something that has been attributed to it by overzealous neo-liberals. There has never been an official acknowledgement of such a position. It may be recalled that the RSS and organisations such as the Bharatiya Mazdoor Sangh (BMS) and the Swadeshi Jagaran Manch (SJM) had always been opposed to the economic liberalisation of the UPA. It may be recalled that the Second Labour Commission, during the UPA, had only a single dissenting note which came from the BMS member. BMS incidentally is the largest trade union in India.
As this Business Standard report in January said, the SJM continues its staunch opposition to economic liberalisation. The organisation had taken out agitations even during Atal Bihari Vajpayee-led NDA rule. This report quoted All-India Co-Convenor of SJM Ashwini Mahajan: "The present ills of the economy, inflation and bad governance are due to mis-directed policies of the government. We also want to warn the future government against these policies." On a question if the SJM would remain silent if Modi followed the policy of aggressive liberalisation and globalisation, he reportedly said: "Our policies won't change according to regime change. We are against giving concessions to foreign corporations and undue advantage to Indian corporate houses…"
The SJM had launched its anti-liberalisation agitation, "mend policies, save nation" in December last and apparently is in no mood to go slow because the government is led by the BJP. It had actually sent a strong signal to the Modi government in advance in its resolutions at its national conference in Thiruvananthapuram in December.
Politically, Modi, as well as the BJP, know that their loyalty should be to the parivar. Without the cadre and their political contribution, Modi as a political leader and prime minster doesn't exist. The Indian middle class, and his global right wing supporters, is just a part of his constituency, but they don't constitute his complete spectrum of support. Modi, as an astute politician, is aware of this reality and hence the approach of economic nationalism.
Economic nationalism is also a domestic compulsion. For instance, the government couldn't have taken any other decision on the TFA of WTO because of domestic reasons. On a general note, the government cannot succeed with a fast track neo-liberal approach if it has to achieve what Modi has stressed among his priorities— employment and manufacturing. Add to this, the ever-nagging worry of trade deficit.
While everything points to a swadeshi style economic nationalism, what stands out is the government's economic survey which advocates for faster reforms. It will be interesting to see how the government takes a nuanced note of the survey while pursuing its policy.
Meanwhile, offshore economists and domestic turncoats, who were upbeat about their imminent roles in the Modi government can continue to wait.
Subscribe to Moneycontrol Pro at ₹499 for the first year. Use code PRO499. Limited period offer. *T&C apply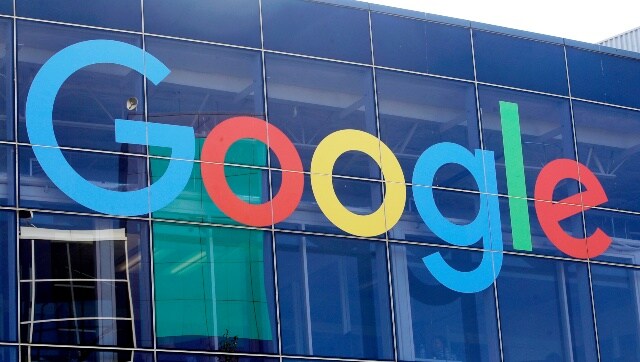 World
The Australian government is seeking to enact a 'News Media Bargaining Code' before the current session of Parliament ends on 25 February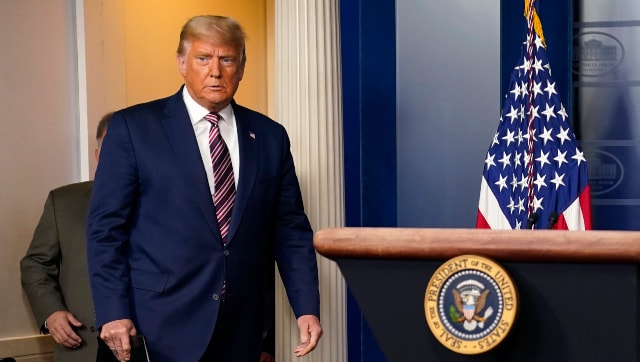 World
Seven Senate Republicans voted to convict Trump, the most senators of a president's own party to turn against him in an impeachment trial in American history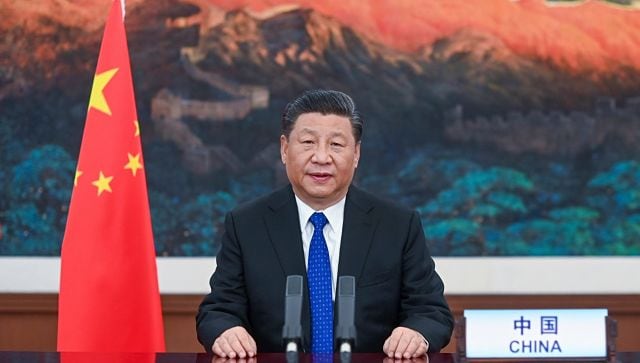 World
Any attempt to comprehend elite politics in China requires an understanding of the factional dynamics within the party