PM CARES Fund row: Why is Modi 'scared' of disclosing names of donors, asks Rahul Gandhi
The former Congress chief tagged a media report that claimed BJP MPs blocked a Parliament panel's move to review the PM CARES Fund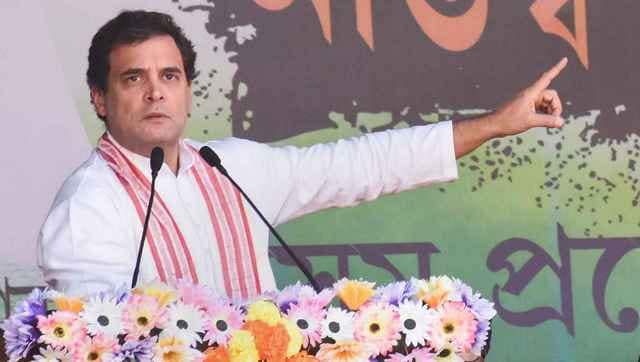 New Delhi: Congress leader Rahul Gandhi on Saturday wondered why Prime Minister Narendra Modi was not sharing details of those who have donated money to the PM CARES Fund and asked if he was "scared" of doing so.
He claimed everyone knows that Chinese companies like Huawei, Xiaomi, TikTok and OnePlus have donated to the PM Cares Fund, set up to fight COVID-19.
"Why is the PM so scared of disclosing the names of those who donated money to him for PMCares? Everyone knows Chinese companies Huawei, Xiaomi, TikTok and OnePlus gave money. Why doesn't he share the details," he asked on Twitter.
The former Congress chief tagged a media report that claimed BJP MPs blocked a Parliament panel's move to review the PM Cares Fund.
Gandhi and the Congress party have been demanding that the PM Cares Fund be audited for the money received by it from the public.
He had raised the issue in the meeting of party MPs with Congress president Sonia Gandhi earlier during the day, saying since the fund received money from the public, it should come under audit and review.
Find latest and upcoming tech gadgets online on Tech2 Gadgets. Get technology news, gadgets reviews & ratings. Popular gadgets including laptop, tablet and mobile specifications, features, prices, comparison.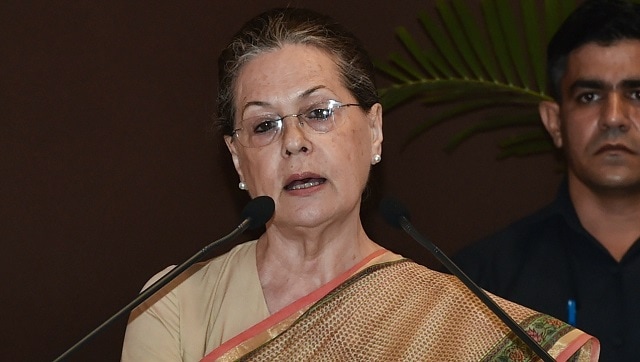 Politics
Congress spokesperson Abhishek Singhvi that the top post would not automatically fall vacant even though Gandhi's tenure as interim chief comes to an end on 10 August
India
He also tagged a 17 July tweet of his where he had predicted that there would be more than 20 lakh cases by 10 August if the government didn't do enough to curb the pandemic
News & Analysis
The US government is effectively forcing ByteDance, TikTok's owner, to sell so it can salvage the app in the US.