Photo of Modi with woman at centre of snooping row published
The photographs cast a doubt over the woman's father's claim that only he was known to Modi and that it was he who had requested the CM to 'take care' of his daughter
Days after the Gujarat government set up an inquiry commission to look into whether there was a conspiracy behind the leaking of taped conversations pointing to the alleged illegal surveillance of a woman on the order of Narendra Modi associate and then home minister Amit Shah, investigative portal Gulail kept the heat on the BJP's prime ministerial candidate by publishing a photograph of Modi in conversation with a woman purported to be the subject of the unauthorised surveillance.
With references to an unnamed 'Saheb' in the taped conversations, at whose behest the surveillance was conducted, the snooping scandal has become an embarrassment for the BJP and Modi, with later reports suggesting that Modi met the woman at the inauguration of a traders' market rebuilt after the Bhuj earthquake, and that her family may have received undue favours from the Gujarat government until the surveillance was later ordered, before she eventually shifted base to Bangalore.
The latest Gulail report says the photographs cast a shadow of doubt over the woman's father Premlal Soni's claim that only he was known to Modi and that it was he who had requested the CM to "take care" of his daughter following which the surveillance was initiated.
According to the report, "The pictures show that Modi knew Madhuri for at least five years before his state machinery mounted an illegal round the clock vigil on the young woman in August 2009."
Quoting IAS officer Pradeep Sharma's affidavit, the report says "The Chief Minister, Shri Narendra Modi, visited Kachchh to inaugurate the hill garden project upon its completion, and was at this time introduced to Ms. Soni. Shri Modi invited Ms. Soni to email any other suggestions she might have, giving Ms. Soni his personal email address. Ms. Soni subsequently wrote to Shri Modi thanking him for the visit to hill garden. A series of emails were exchanged until Sharad Utsav in October 2005...."
The woman was given charge of coordinating with guests at the Sharad Utsav festival, Sharma said in his affidavit, and she had been paid for her duties.
Find latest and upcoming tech gadgets online on Tech2 Gadgets. Get technology news, gadgets reviews & ratings. Popular gadgets including laptop, tablet and mobile specifications, features, prices, comparison.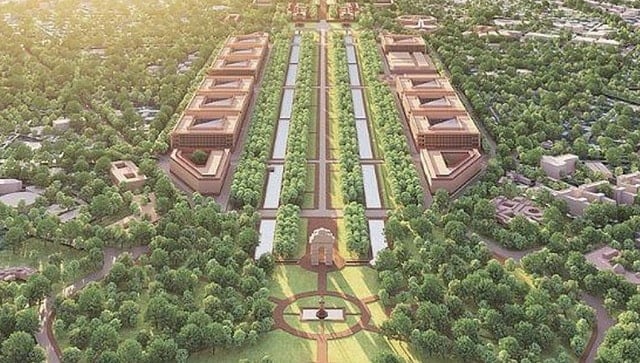 India
A bench of Justices AM Khanwilkar, Dinesh Maheshwari, Sanjiv Khanna will pronounce the verdict on the batch of pleas which question several aspects, including the environmental clearance granted
India
Rahul said the Centre is is under the impression that they can 'destroy the cultures of this country', but he came to Madurai to send a message that nobody can suppress Tamil spirit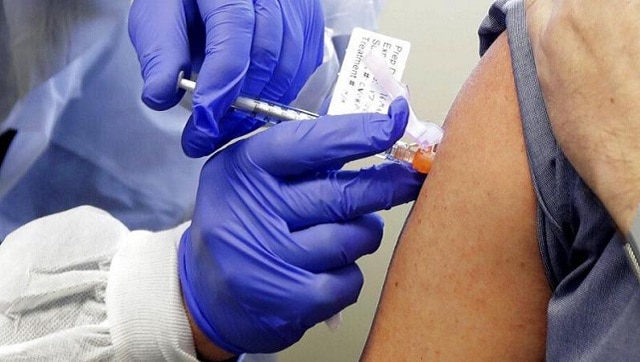 India
The Union health ministry was also quoted as saying that Modi is likely to launch the Co-WIN app, and interact with vaccine beneficiaries across the country