Perils of direct democracy: AAP may be on the wrong track
The assumption that people know best has been repeatedly proved wrong, especially when deciding complex and technical issues.
Direct democracy is a sexy idea if your gig is feel-good idealism, not governance. Ironically, it can institutionalise 'majoritarianism', something that liberals abhor. So even as the Aam Aadmi Party (AAP) scoops up plaudits for "going directly to the people for taking key decisions", it should be wary about such double-edged hurrahs.
There is no better example of direct democracy than Switzerland.  The Swiss vote more than any other country.  Their MPs have a four-year term, but people have a chance to vote three to four times a year.  An initiative is put to nationwide vote if the proposers can present the federal government with one lakh signed endorsements within 18 months of the official launch of a campaign.  People can also thwart legislation that has been passed by Parliament. Narrow agendas get entrenched; left-wing groups often propose initiatives related to economic and social rights, while right-wingers take up issues of national identity and foreigners.
In 2009, a proposal to ban the building of minarets got two-thirds of the vote and forced a constitutional change.  Appeals to the European Court of Human Rights that the law violated the rights of Switzerland's Muslim citizens were dismissed on the ground that the appellants were not the affected party as they had no plans to build minarets.  The government was opposed to the ban but could do nothing.
In California, another haven of direct democracy, a proposal to ban same-sex marriages got the popular vote in 2008, but a district court overturned it as unconstitutional. In June, the US Supreme Court upheld the district court's decision.
In India, direct democracy referendums can do immense damage if divisive issues are put to vote. Democracy is not the rule of the majority.  It means respect for the rights of all kinds of minorities. The Shiv Sena might want migrants kept out of Mumbai and Kannadiga chauvinists in Bengaluru might want Tamils and Telugus to be denied government jobs.
Of course, India can have a provision like Switzerland to prevent voting on issues that violate 'pre-emptory' norms or Constitutional values. In the Swiss case, these are norms obligated by international agreements like prohibition of genocide, crimes against humanity, torture and slavery.  But what works for a nation of eight million educated people may not work for a country of 1.2 billion, except at the village or municipal levels.
AAP speaks approvingly of the town of Oregon in the United States that held a vote on whether Wal-Mart should be allowed to set up shop. It decided against to protect mom-and-pop stores – and employment.  Direct democracy of this kind cuts both ways. It can help infrastructure development.  Farmers along the Delhi-Agra Yamuna Expressway parted with land in the hope of gaining from the resulting rise in property prices (they did not, as adjacent land was acquired by the Mayawati government for commercial development).  The Niyamgiri tribals have voted against bauxite extraction, but are they better off than if they had cut a deal with Vedanta?
AAP also likes participatory budgeting as in Porto Alegre, the Brazilian city hosting the 2014 FIFA World Cup, whose 16 wards decide how it should spend money after extensive debate in people's assemblies. But AAP's proposal to give sabhas the authority to levy local taxes may not pan out in practice. Which people will vote for a hike in property taxes or an increase in utility rates?
California's credit rating has gone from one of the best to the absolute worst within one generation, The Economist said in an article on 20 April, 2011. Californians can recall elected officials mid-term; they can overturn legislations and also introduce initiatives that have had the state struggling to balance its budget year after year.  Since Proposition 13 lowered property taxes in 1978, the state has been in deficit.
It is simply not true that people know best or that they act in the greater common good. The public hearings for approval for genetically-modified Bt brinjal and the consequent moratorium on trials show that complex issues cannot be decided by popular vote. Environmental groups opposed to genetic engineering would have prevented the introduction of Bt cotton which has made India the second largest exporter of the fibre, from being a net importer.   They have stalled trials of genetically-modified cereals necessary for our food and nutrition security, by raising fears about safety that have now been held to be invalid.
Activists also say that the Nuclear Civil Liability Act is a cop-out because it limits the liability of equipment suppliers to Rs 1,500 crore in case of an accident. Such an Act would never have got the popular vote – but then, without capping the liability, nuclear-power in India would be a non-starter.
Clearly, democratisation should not be confused with mere decentralisation, as direct democracy advocates seem to do. Democratic leadership is about exercising judgment and taking decisions, many of which are contrary to the popular public mood. It's about a fair balancing of majority and minority interests. It is about making difficult calls – not ducking them by passing the buck to woolly referendums - and then squaring up to the bouquets and brickbats.
Find latest and upcoming tech gadgets online on Tech2 Gadgets. Get technology news, gadgets reviews & ratings. Popular gadgets including laptop, tablet and mobile specifications, features, prices, comparison.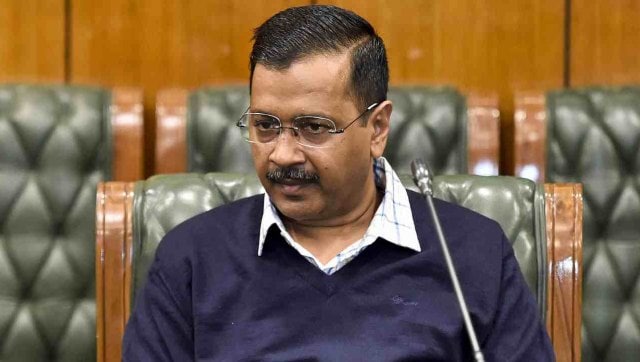 India
Delhi has recently recorded an air quality index (AQI) of 315, which falls under 'very poor' category. The last time the air quality hit such a poor level was in February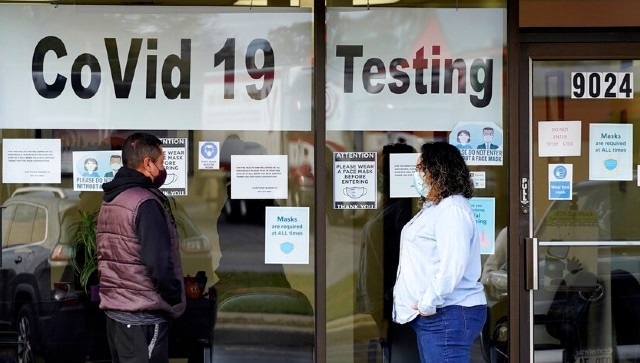 World
The US surge mirrors a similarly widespread spike in Europe, where Rome, Paris, and other major cities are reining in nightlife as part of the increasingly drastic measures undertaken to slow the spread of the pandemic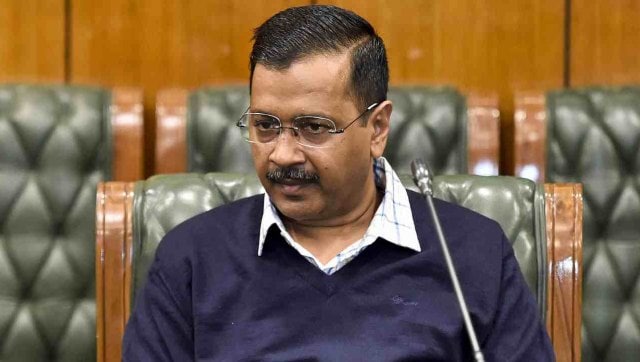 India
The Delhi chief minister said it is his firm belief that good education can eradicate poverty from the country in one generation itself