'People won't forgive us if we accept him back,' says Tejashwi Yadav on bringing Nitish Kumar back in anti-BJP alliance
RJD leader Tejashwi Yadav accused Nitish Kumar of having no credibility and said 'There is no guarantee that he will not ditch us again'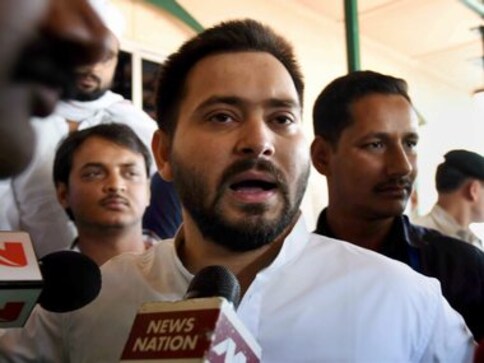 New Delhi: Rashtriya Janata Dal (RJD) leader Tejashwi Yadav on Sunday said that the people will not forgive his party if it accepted Bihar Chief Minister Nitish Kumar back into the Grand Alliance.
"Nitish Kumar has no credibility. There is no guarantee that he will not ditch us again. I think the people will not forgive us if we accepted him back now," Tejashwi said at the NDTV youth conclave in Delhi.
He said that his "sources" have told him that chacha (Nitish Kumar) was very "troubled" in his alliance with the Bharatiya Janata Party (BJP) and may take a political U-turn again.
"But he will not say it openly. He will try to stage it as if it is Lalu Yadav who needs him back and not the other way around," the former Deputy Chief Minister of Bihar said.
Asked if he would like Ram Vilas Paswan-led Lok Janashakti Party (LJP) to rejoin the anti-BJP alliance, Tejashwi said it was for the LJP to decide.
"I have respect for them (Ram Vilas and his son Chirag). One thing is that he (Paswan) has never betrayed my father's trust. Whenever his equations did not match and he decided to go his way, he has done it openly and after duly informing."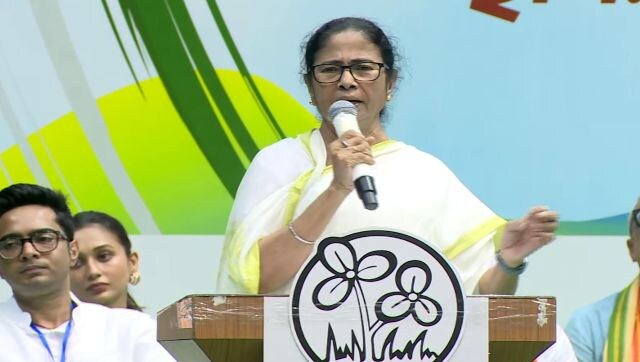 Politics
This time around Mamata Banerjee has to play on a larger arena — balancing between protecting her home turf while moving the chess pieces on the national board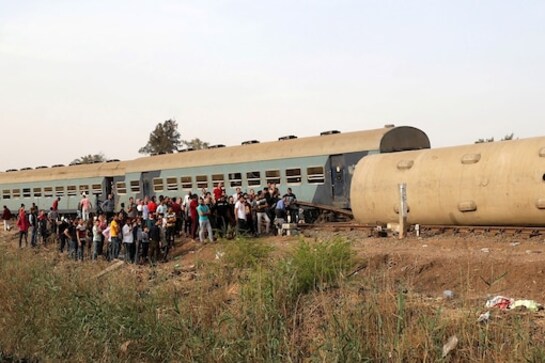 India
Following the incident, six trains were diverted and five cancelled
Politics
BJP leader Ravi Shankar Prasad said that fear has returned to Bihar and there is mis-governance, claiming that everyone, including investors, is unhappy with the state of affairs in the state.