People target RSS fearing its increasing power, says Mohan Bhagwat at organisation's Delhi conclave
The three-day event, the first of its kind programme by the RSS, titled 'Future of Bharat: An RSS Perspective', began in Delhi on Monday but invited Opposition political leaders kept away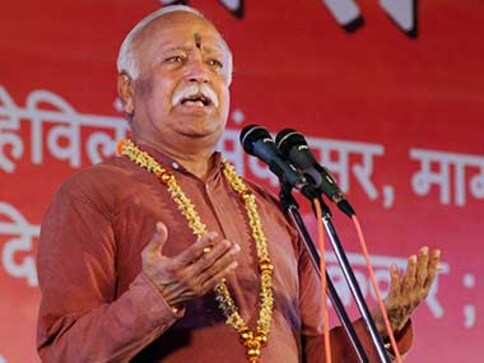 New Delhi: Rashtriya Swayamsevak Sangh (RSS) chief Mohan Bhagwat on Monday said the organisation has emerged as a "power" in the country and many people target it out of fear.
"Its (RSS) work gets advertised automatically when its power increases. And when its work gets popular, then people try to learn more about it. And then few people target Sangh out of fear of its increasing power which is quite natural," he said at an outreach event here.
The three-day event, the first of its kind programme by the RSS, titled "Future of Bharat: An RSS Perspective", began in Delhi on Monday but invited Opposition political leaders kept away.
"This programme has been organised for people to understand the RSS because today it has emerged as a power in the country which is felt by the world," he said
He said that a lot of debate takes place over RSS. "Debate and discussion should take place but for the debate, reality should be known," he said.
"The work of Sangh is unique and beyond comparison, he said adding,  And thus from known to unknown it is impossible to understand Sangh."
He further said that because RSS' unique identity it has become popular among people and its workers do not run to advertise its work.
India
The DMRC, till Sunday, was running trains with 50 percent seating capacity since 7 June when the services had resumed after a long hiatus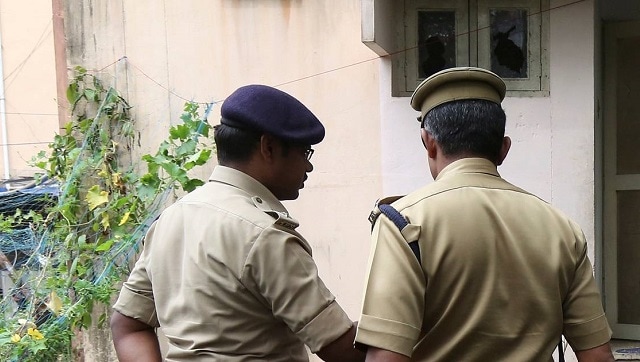 India
The four arrested people are Radhey Shyam, Kuldeep, Laxmi Narain and Salim, Delhi Police said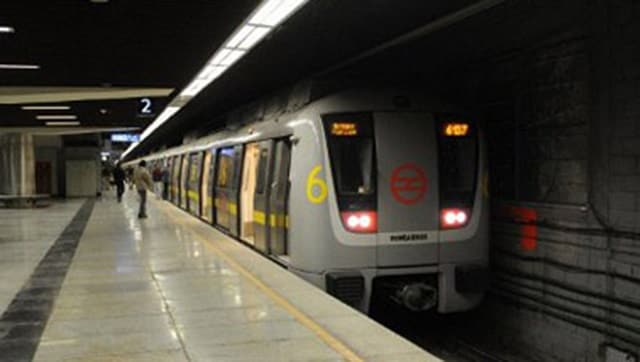 India
With improvement in COVID-19 situation, the Delhi government has allowed multiplexes, restaurants and bars to function with 50% capacity. Weddings can be attended by a maximum of 100 people