'People beginning to resent Congress's blackmail over secularism'
Is the Prime Minister's statement on Narendra Modi likely to backfire on the Congress?
Is the Prime Minister's comment calling the BJP's Prime Ministerial candidate Narendra Modi 'disastrous' for the country just another instance of the Congress using its secular credentials to blackmail voters into voting for them?
According to Pratap Bhanu Mehta, President of Center for Policy Research, it's just another instance of Indian political parties taking its electorate for granted.
"What people are fed up of is political parties taking them for granted. I think Congress's biggest mistake was to think that it could use secularism as the point of political blackmail," he said on the CNN-IBN show Ideas for India that will air this week.
"By simply saying that we are secular and others are not, that alone would be sufficient to establish its credibility," he said about the Congress's view of voters.
Mehta said that people are beginning to resent this and it could have an impact on political parties in the future.
The Prime Minister's comment on the BJP's Prime Ministerial candidate had come in for sharp criticism from the opposition party that had questioned the language used against Modi. Senior BJP leader Arun Jaitley had said Singh's statements had reduced the dignity of the Prime Minister's office.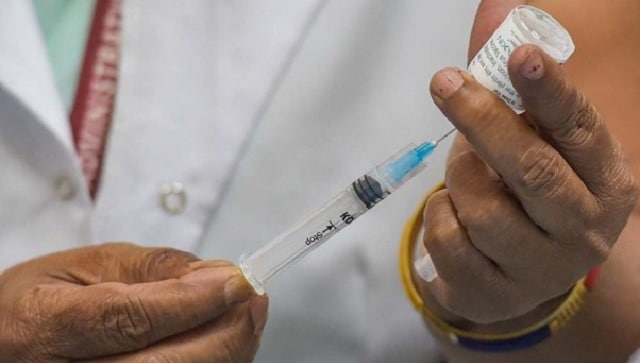 Blogs
While the original plan of 30 crore fully vaccinated individuals by July may extend by a few weeks, the year-end target can be more ambitious
India
The Centre will take over from states, which were supposed to be carrying out about 25 percent of the country's vaccination work, and continue with its ongoing inoculation efforts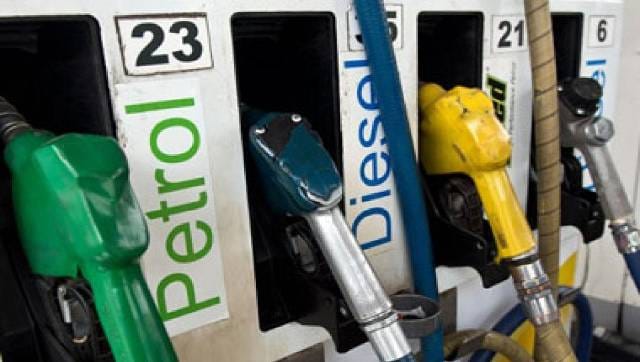 India
Ethanol is a biofuel, that is, a fuel produced by processing organic matter. The auto fuels we commonly use are mainly derived from the slow geological process of fossilisation, which is why they are also known as fossil fuels