Patel agitation: Congress promises 20% quota for EBCs if voted to power
Congress leader Shankersinh Vaghela on Friday said his party will accord 20 percent reservation to the EBCs if voted to power next year.
Ahmedabad: Dubbing Gujarat government's decision to provide 10 per cent quota for the economically backward among forward communities as a mere "lollipop" to hoodwink people, Congress leader Shankersinh Vaghela on Friday said his party will accord 20 percent reservation to the EBCs if voted to power next year.
Vaghela's promise to double the quota came a day after Hardik Patel dashed a letter to him seeking to give a firm assurance about the EBC quota.
Congress had demanded that the Anandiben Patel-led government double the quota and raise the income limit to Rs 12 lakhs from Rs 6 lakh after the BJP announced its decision last month, in the backdrop of a prolonged stir for OBC status by members of the influential Patel community.
"Congress was always in favour of EBC quota, even before the Patel agitation started. We feel that 10 percent EBC quota is not enough. It is nothing but a lollipop. The income limit of Rs 6 lakhs should also be raised to Rs 12 lakhs, so that maximum number of needy people can be given benefit," Vaghela, opposition leader in the state, said.
"If Congress comes to power in Gujarat, we will give 20 percent EBC reservation within 100 days of assuming power," he said.
Congress is out of power in Gujarat since 1995, where assembly polls are due next year.
In a letter yesterday, Hardik, the spearhead of the Patel agitation, asked Vaghela whether Congress is serious about the demand of 20 percent EBC quota and increase in income limit.
He also hinted at supporting Congress if the party promises to double the quota if it comes to power.
Meanwhile, senior minister and spokesperson of Gujarat government, Nitin Patel slammed Vaghela for making such a promise, which according to him is nothing but a gimmick to mislead the people ahead of assembly polls.
"Vaghela and his party is only doing politics by making such promises. There is no point in making such promises when you are not in power. Vaghela is misleading people. It is the strategy of Congress to stretch the issue of reservation till 2017 Assembly polls to get political mileage," said Patel.
"If Congress is in favour of EBC, then why don't they first implement it in states where Congress is ruling? To prove their commitment, Congress should immediately implement it in their states first. Otherwise, there is no point in making promises where you are not in power," said Hardik in his letter.
On 29 April, the BJP government announced the EBC reservation, apparently to placate the agitating Patels.
It was facing violent protests by outfits led by Hardik Patel and Lalji Patel from the numerically and socially strong Patel community over reservation in education and government jobs under the OBC category.
The decision also came in the wake of recent reverses in the civic polls, which left the ruling party jittery in the state.
The reservation announced by the government is over and above the cap of 50 percent reservation set by the Supreme Court, and may face legal hurdles. The state government already provides 50 percent reservation to SC/STs and OBCs.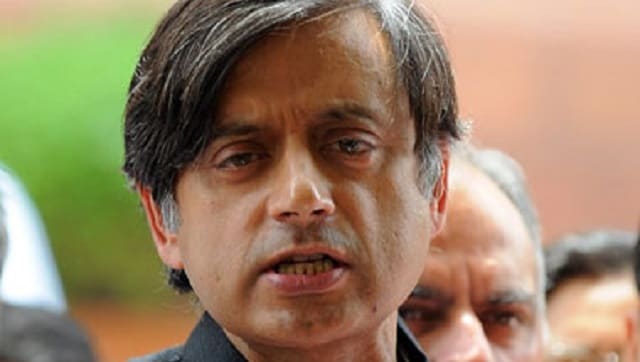 India
The 32-member Parliamentary Standing Committee on IT is scheduled to meet on Wednesday, for which the listed agenda is "Citizens' data security and privacy"
Politics
The 78-year-old Lingayat strongman said he had offered to resign two months ago with an intention to make way for others and asserted that he won't name a possible successor even if asked to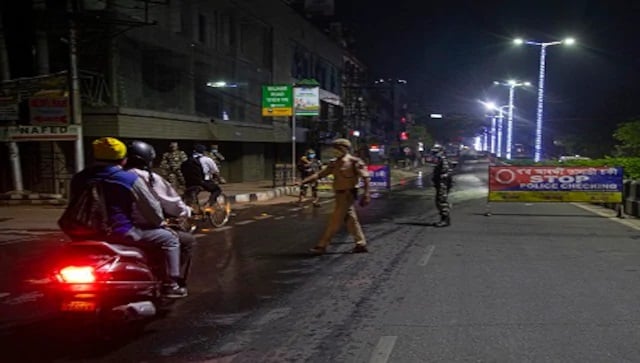 India
Water parks and swimming pools can operate at 60 percent capacity from 20 July, but their staff must get at least the first dose of the COVID-19 vaccine by 31 July