Parties got 99.8% donations through electoral bonds of Rs 10 lakh, Rs 1 crore between March 2018 and January, reveals RTI reply
A whopping 99.8 per cent of donations received by political parties was through electoral bonds of the highest denominations - Rs 10 lakh and Rs one crore - between March 2018 and 24 January, 2019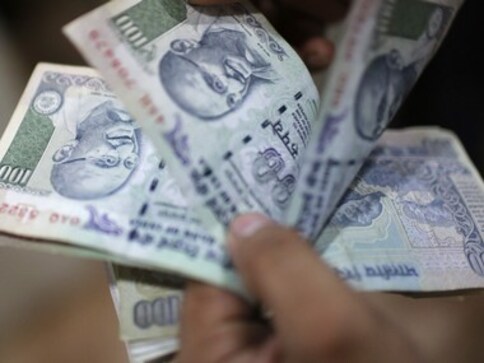 99.8 percent of donations received by political parties was through electoral bonds of the highest denominations

These donations, given in denominations of Rs 10 lakh and Rs one crore, are for the period between March 2018 and 24 January, 2019

Electoral bonds worth Rs 1,395.89 crore were redeemed by the parties
Indore: A whopping 99.8 percent of donations received by political parties was through electoral bonds of the highest denominations — Rs 10 lakh and Rs 1 crore — between March 2018 and 24 January, 2019, revealed data obtained under the RTI Act.
Donors purchased bonds worth Rs 1,407.09 crore of which Rs 1,403.90 crore were in the highest denominations of Rs ten lakh and Rs one crore during the period.
Social worker Chandrashekhar Goud shared the data received from State Bank of India (SBI) through an RTI query.
The donors bought 1,459 electoral bonds of denomination of Rs ten lakh and 1,258 bonds of Rs one crore denomination. They purchased 318 bonds of Rs one lakh, 12 bonds of Rs 10,000 and 24 bonds of Rs 1000 denomination, according to the RTI reply.
Electoral bonds worth Rs 1,395.89 crore were redeemed by the parties.
Gaud had also asked the bank how many parties redeemed the bonds and worth how much money, but the SBI did not disclose it, saying it was in fiduciary capacity disclosure which is exempted under sections 8 (1) (e) and (j) of the RTI Act.
Electoral bonds were sold by the State Bank of India (SBI) in seven tranches. They were sold in five denominations of Rs 1,000, Rs 10,000, Rs 1 lakh, Rs 10 lakh, and Rs 1 crore.
The Association for Democratic Reforms (ADR), a voluntary organisation, working for political reforms, had approached the Supreme Court seeking a stay order on the sale of electoral bonds.
On Friday,the Supreme Court refused to suspend the political funding through electoral bonds but, did introduce conditions to bring transparency in the process.
Entertainment
The first five episodes of Volume 1 of Money Heist Season 5 were released in September. The remaining five episodes will be available on Netflix on 3 December.
Entertainment
Money Heist might be coming to an end, but its story is set to continue through one of its most popular characters -- Berlin. The character played by Spanish actor Pedro Alonso is getting his own spin-off that will arrive on Netflix in 2023.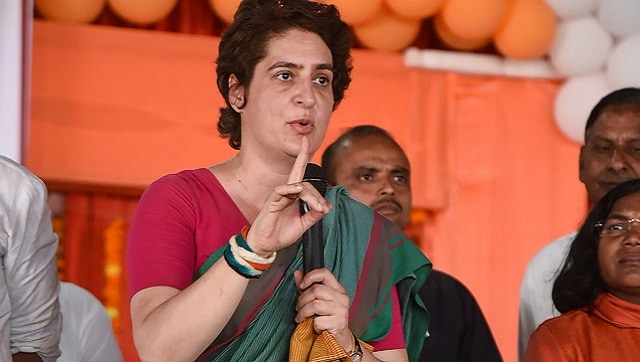 India
The Congress leader said if her party comes to power in Uttar Pradesh, then the entire loan of farmers will be waived and women will be given three gas cylinders free of cost in a year